Blogs
Tribunal Allows Dr Bawa-Garba to Return to Work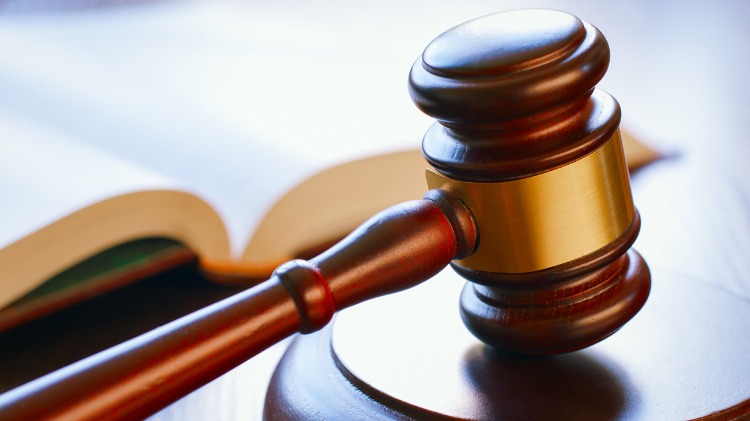 On 9 April 2019, the Medical Practitioners Tribunal published their decision enabling Dr Bawa-Garba to return to clinical practice with conditions on her medical registration.
The Case Against Dr Bawa-Garba
On 18 November 2011 a six year old boy with Down syndrome died following his admission to the Children's Assessment Unit (CAU), Leicester Royal Infirmary. Dr Bawa-Garba was the most senior doctor present in the CAU on the day of his admission. At the time, she was a paediatric registrar in the sixth year of her postgraduate training.
On initial examination of the patient, Dr Bawa-Garba made an incorrect diagnosis of gastroenteritis with moderate dehydration when, in fact, the patient had streptococcal sepsis. Dr Bawa-Garba did not take appropriate action in response to the arterial blood gas results which revealed that the patient was markedly acidotic. She also did not review the results of other investigations or prescribe antibiotics in a timely fashion and did not seek input from more senior staff.
In addition, Dr Bawa-Garba failed to document in the patient's notes the need to discontinue enalapril which resulted in him incorrectly being given a further dose. Further, although it was ultimately determined not to have contributed to the patient's death, Dr Bawa-Garba mistakenly interrupted the patient's resuscitation while medical staff were responding to a 'crash call', causing the efforts at resuscitation to cease for a period between 30 seconds to 2 minutes.
Legal Timeline
4 November 2015 – Dr Bawa-Garba is convicted of manslaughter on the grounds of gross negligence
14 December 2015 – Dr Bawa-Garba is sentenced to 24 months imprisonment suspended for 24 months
8 December 2016 – Dr Bawa-Garba's appeal against her criminal sentence is unsuccessful
13 June 2017– the Medical Practitioners Tribunal suspends Dr Bawa-Garba's registration for 12 months
25 January 2018 – the General Medical Council successfully appeals the Tribunal decision which results in Dr Bawa-Garba's erasure from the medical register
13 August 2018 – Court of Appeal overturns Dr Bawa-Garba's erasure from the medical register and restores the Tribunal's decision that Dr Bawa-Garba be suspended from practice for 12 months
More information about Dr Bawa-Garba's case
This blog contains general information only. We recommend you contact your medical defence organisation or insurer when you require specific advice in relation to medico-legal matters.