Blogs
New Medicare rules come into effect on 1 July 2022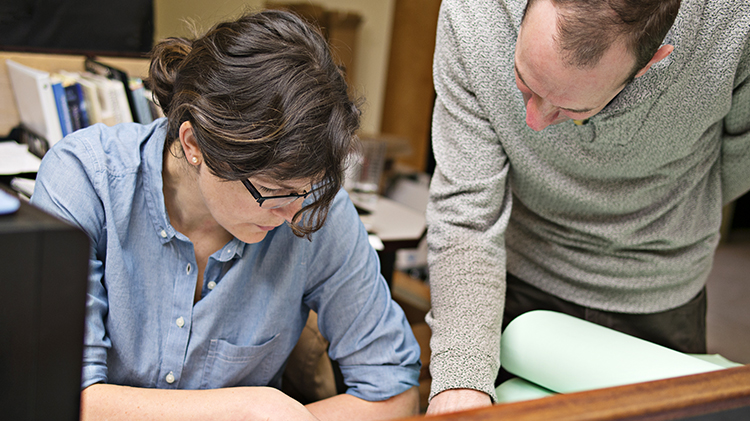 Latest update on 04 Jul 2022: Health Minister Mark Butler has since announced the deferral of the 30/20 phone consultation rule for at least three months due to the current high level of respiratory illness in the community.
After initially being deferred from a proposed start date of 1 January 2022, the 30/20 phone consultation rule is scheduled to take effect from 1 July 2022.
The new rule applies to general practitioners, other medical practitioners in general practice, and consultant physicians.
According to the Department of Health, "under these new arrangements, a consultant physician or GP who provides 30 or more phone attendances on each of 20 or more days in a 12-month period would be referred to the Professional Services Review."
In addition, the 80/20 rule is being expanded to include telephone and video services in the prescribed pattern of practice for general practitioners.
Not yet subscribed to receive our medico-legal blog? Scroll down to subscribe and stay connected.
This blog contains general information only. We recommend you contact your medical defence organisation or insurer when you require specific advice in relation to medico-legal matters.