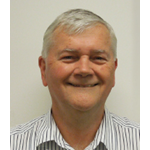 Dr Reg Bullen
"I am part of MDA National because they are so much more than an insurance company"
If a doctor has a problem, they are able to speak to someone on the phone quickly. It happens in real time.
Having joined MDA National (then MDAWA) while at medical school in 1975, I expect to eventually become a retired member after benefiting from a professional lifetime of security, friendship, service and protection that they have given me.
They know what it means to be practicing as well as what skills are needed to run an insurance company.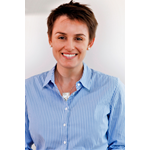 Dr Alex Markwell
"MDA National is an essential part of our career longevity and peace of mind"
I have been an MDA National member since I was a medical student.
I didn't think I would need their help, but over the years from junior doctor to consultant I have been able to access expert advice and support for a range of issues.
MDA National has also been a strong advocate and supporter of doctors' health and well being.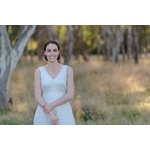 Dr Rachel Collings
"MDA National has my total trust"
MDA National is an organisation that is not only efficient and productive, but one that has my total trust.
They have been an invaluable, continuous support throughout my medical career.
Their commitment to promote education is of a high standard. On a personal level, they have provided wonderful support in my own endeavours to improve junior doctor wellbeing and mentoring.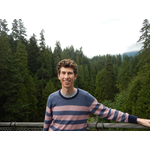 Dr Benjamin Veness
"I'm confident I can rely on MDA National"
Twice in my internship year I contacted MDA National- once for advice on responding to a request from the police for an expert certificate, and once regarding a request from my hospital to participate in a root cause analysis.
On both occasions I was extremely impressed by the speed, quality and thoroughness of the advisers' responses.
I will definitely be renewing my membership next year, as I'm confident I can rely on MDA National.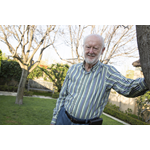 Dr Terence MacManus
"I have no hesitation in recommending MDA National to all practising doctors"
I joined MDA National (then MDAWA) the day after I graduated from UWA over 50 years ago.
I only required assistance from them on a couple of occasions, but it has been an enormous comfort knowing the medico-legal support was always available.
Having served on their council for many years, I've seen the excellent professional support they provide to members.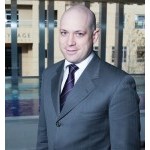 Dr Andrew Perry
"MDA National staff have always impressed me"
I chose MDA National to be my indemnity provider because I trust that I will be looked after both as a doctor and a person.
MDA National staff have always impressed me with their professionalism, knowledge and commitment to supporting the medical profession.
I feel confident that if I was ever in the unfortunate position of needing assistance, it would be provided quickly, compassionately and expertly.
Prev
Next