Health & Wellbeing
Medico-legal matters that may arise can be a huge source of stress.

Whether you're a student, an intern, or running your own practice - life can be stressful and even overwhelming. MDA National is here to not only protect your career and reputation, but to support your health and wellbeing along the way.
Doctors for Doctors Program
Our Doctors for Doctors Program is a confidential peer support service for Members experiencing a medico-legal matter. Doctors who provide this service are exempt from mandatory reporting obligations, so Members can share their concerns freely with a peer who understands their profession and the personal impact of a medico-legal matter.
Professional Support Service
Our Professional Support provides Members with complimentary, confidential access to a Psychiatrist who can support and guide you during a complaint or investigation.
Contact our Medico-legal Advisory Services team to discuss how we can help.
Caring for your health and wellbeing
We host a range of local activities in medical practices, hospitals and universities to promote your health and well being.
Contact your state Business Development Specialist about upcoming activities in your area.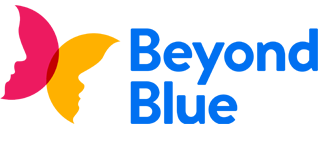 Beyond Blue
Telephone, online and email counselling for people going through a tough time.
Lifeline
A national charity providing all Australians experiencing emotional distress with access to 24 hour crisis support and suicide prevention services.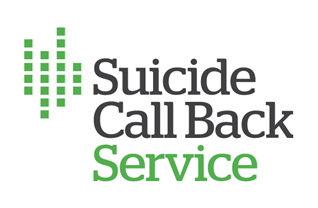 Suicide Call Back Service
A nationwide service providing 24/7 telephone and online counselling to people affected by suicide.
Useful Support Programs and Services
Doctors' Health Advisory Services
Doctors' Health Advisory Services provides access to health care to doctors, veterinarian or student in these professions.
The Doctors' Health Advisory Service (DHAS) offers personal advice to medical practitioners and students facing difficulties. Medical practitioners concerned about their own health, the health of a colleague or family member who is a doctor or medical student can call the DHAS for advice.
Callers often seek advice in relation to stress, mental health issues, drug and alcohol problems, career crises and personal and relationship difficulties.
Below is the contact details for DHAS in each state and territory: