Blogs
Dr Bawa-Garba's Appeal Successful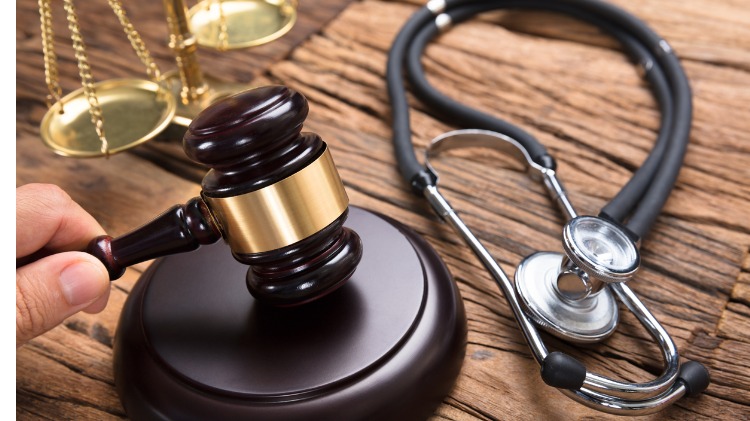 On 13 August 2018, the UK Court of Appeal unanimously allowed Dr Bawa-Garba's appeal against her erasure from the medical register. The Court restored the order of the Medical Practitioners Tribunal that Dr Bawa-Garba be suspended from practice for 12 months.
Dr Bawa-Garba, a paediatric registrar in the UK, had been convicted of manslaughter in November 2015 on the grounds of gross negligence for her role in the treatment of a six year old boy, Jack, who died from sepsis in 2011.
The Court of Appeal explored the difference between the criminal proceedings where the focus was on Dr Bawa-Garba's actions and the Tribunal proceedings where the focus was on protecting the public.
The Court found that the Tribunal was entitled to take into account the systemic failings on the part of the hospital, as well as matters of personal mitigation.
No concerns have ever been raised about the clinical competence of Dr Bawa-Garba, other than in relation to Jack's death, even though she continued to be employed at the hospital until her conviction. She was in the top third of her specialist trainee cohort. The Tribunal was satisfied that her deficient actions in relation to Jack were neither deliberate or reckless, and that she had remedied the deficiencies in her clinical skills. Dr Bawa-Garba did not present a continuing risk to patients and the risk of her clinical practice suddenly and without explanation falling below the standards expected on any given day was not higher than for any other reasonably competent doctor.
The Court found the Tribunal was entitled to reach all of those conclusions, including:
an important factor weighing in favour of Dr Bawa-Garba is that she is a competent and useful doctor, who presents no material danger to the public, and can provide considerable useful future service to society.
More information about Dr Bawa-Garba's case can be found here.
This blog contains general information only. We recommend you contact your medical defence organisation or insurer when you require specific advice in relation to medico-legal matters.