Blogs
Facilitating access to care while keeping safe in a COVID-19 environment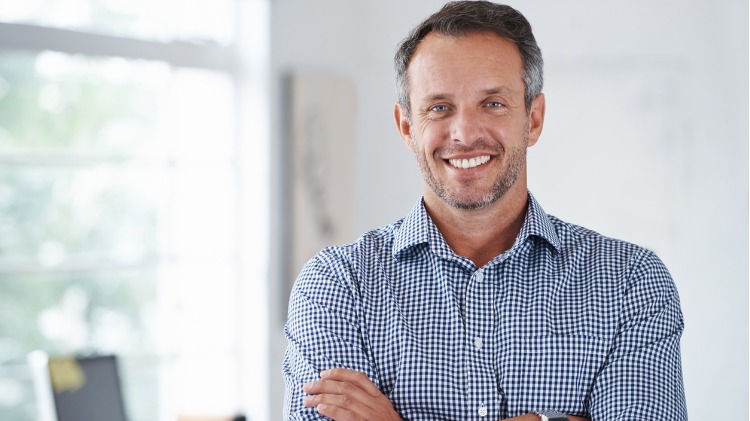 Ahpra have released a position statement for health practitioners providing care to patients in the current COVID-19 environment.
The Medical Board's code of conduct (3.4.5) states that good medical practice involves keeping health practitioners and their staff safe when caring for people. While action should be taken to protect health practitioners and their staff if a person poses a risk to health and safety, the person should not be denied care if steps can be taken to keep health practitioners, other people, and their staff safe.
The Ahpra position statement outlines examples of how care can be provided safely, with further guidance provided by the Australian Commission on Safety and Quality in Health Care.
Not yet subscribed to receive our medico-legal blog? Scroll down to subscribe and stay connected.
This blog contains general information only. We recommend you contact your medical defence organisation or insurer when you require specific advice in relation to medico-legal matters.