Blogs
Colleagues Rally Behind UK Doctor Struck Off After Manslaughter Conviction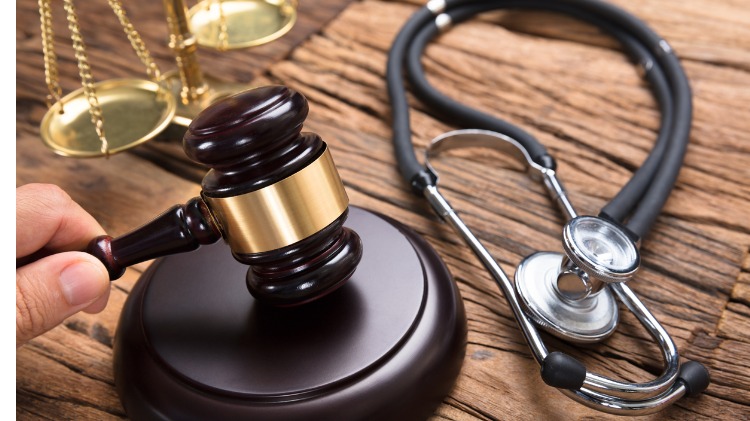 In 2015, Dr Bawa-Garba, a paediatric registrar in the UK, was convicted of manslaughter on the grounds of gross negligence for her role in the treatment of a 6 year old boy who died from sepsis in 2011. She received a suspended 24 month imprisonment term. She failed to overturn the verdict on appeal.
An investigation by the NHS Trust found numerous errors by Dr Bawa-Garba, and nursing staff, but also multiple systemic failures. Her fitness to practice was reviewed before a Medical Practitioners Tribunal who took into account the multiple systems failures and her previous unblemished record as a doctor. In June 2017 the Medical Tribunal determined that she should be suspended for 12 months.
However, the GMC appealed the decision of the Medical Tribunal, arguing that she should be struck off rather than suspended. On 25 January 2018, the UK High Court upheld the appeal and Dr Bawa-Garba has now been struck off.
The decision has rattled the UK medical profession (widespread reporting that the doctor's self reflective feedback was used against her in the criminal trial has been denied by the Medical Protection Society who defended her). There has been an outpouring of sympathy and support for Dr Bawa-Garba, as well as deep-seated concerns for the implications of this decision. An online appeal has raised over £200,000 to assist with exploring legal options for a challenge to this decision.
Some sources suggest that there is an increasing trend for doctors and other healthcare workers in the UK to be prosecuted in the criminal courts.
The Australian experience of manslaughter charges arising out of medical practice is discussed here.
This blog contains general information only. We recommend you contact your medical defence organisation or insurer when you require specific advice in relation to medico-legal matters.