Blogs
Online prescribing and web-based medicine risks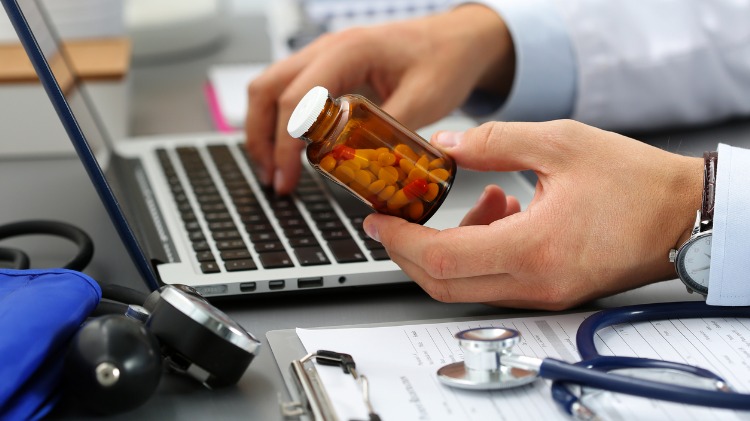 Online services providing prescriptions, referrals and/or medical certificates are becoming more common but doctors considering this style of practice should know:
These services typically involve the patient completing an online questionnaire and selecting a medication or service. The doctor providing the script/service is typically not the patient's usual GP, and the questionnaire alone forms the basis of the doctor's decision-making with no verbal interaction between doctor and patient. The patient pays a fee as the service is not covered by Medicare. The patient's usual GP (if they have one) may not be informed.
Risks of web-based medicine relate to:
fragmented patient care

insufficient understanding of the patient's medical history and social context

absence of physical examination increases the risk of missed or delayed diagnosis

no ability to advise the patient about taking medicines safely and effectively

lack of opportunity to review the outcomes of treatment

limited contact points for patients experiencing adverse events or with questions, and poor complaints handling processes

verifying patient identity and details such as location and age

data security.
A GP who wrote scripts via an online service for sildenafil and finasteride, and a range of antibiotics and hypertension medicines had conditions placed on his registration following allegations of inadequate examination and follow-up, and no screening for STIs or contact tracing.
Not yet subscribed to receive our medico-legal blog? Scroll down to subscribe and stay connected.
This blog contains general information only. We recommend you contact your medical defence organisation or insurer when you require specific advice in relation to medico-legal matters.