Blogs
Dr Bawa-Garba Reflections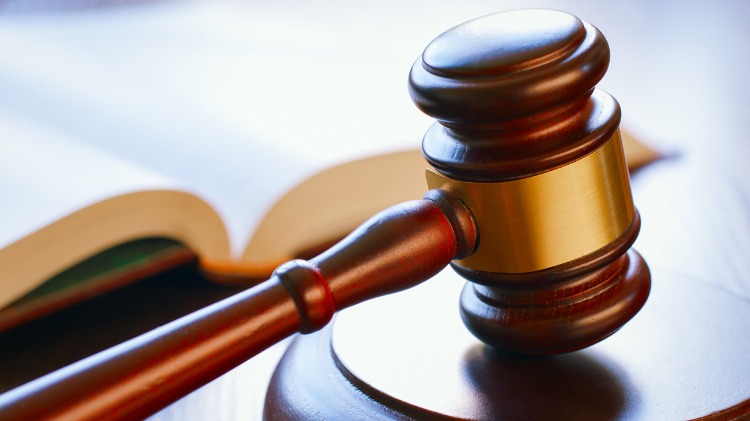 The manslaughter conviction and permanent erasure from the medical register of Dr Bawa-Garba has caused widespread fear among doctors that personal reflections might be used as evidence against them in criminal or disciplinary proceedings.
A June 2018 report about gross negligence manslaughter in healthcare in the UK included a recommendation to remove the power of professional regulators to require registrants to provide reflective material for the purposes of investigating a registrant's conduct.
Can personal reflections be used in disciplinary proceedings in Australia?
AHPRA has the power to obtain information when conducting an investigation about a registered practitioner. It is an offence to fail to produce the information without reasonable excuse. However, a reasonable excuse for failing to give the requested information is if giving the information might tend to incriminate the individual.
If you are involved in an adverse event, or a disciplinary process, seek early advice and support from your medical defence organisation.
A detailed legal analysis of Dr Bawa-Garba's case and the test for gross negligence manslaughter in Australia can be found here.
This blog contains general information only. We recommend you contact your medical defence organisation or insurer when you require specific advice in relation to medico-legal matters.