Blogs
GP referrals for cosmetic surgery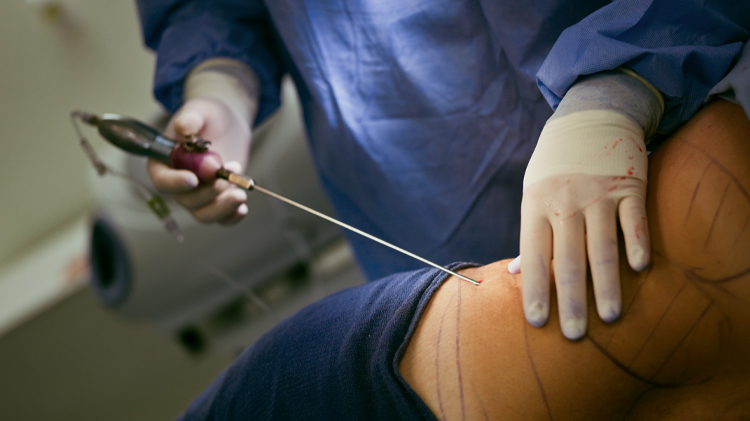 GPs should familiarise themselves with the new requirement for patients seeking cosmetic surgery to seek a referral from a GP or other medical specialist, which came into effect on 1 July 2023.
The requirement for a referral applies only to cosmetic surgery, not non-surgical cosmetic procedures.
The purpose of the referral is for GPs to provide information to the practitioner performing the surgery about the patient's history; it is not the GP's role to provide information to the patient about the proposed procedure nor obtain the informed consent of the patient.
The referring GP is not responsible if the patient has a poor outcome or is not happy with the surgery.
If the GP considers the patient has body dysmorphic disorder or any other condition which would make the patient an unsuitable candidate for cosmetic surgery, they should decline to provide the referral.
GPs cannot provide a referral if they themselves perform any cosmetic procedures, and they must not refer to a surgeon with whom they have a business or family relationship.
Further information about the requirements can be found here.
The requirements were introduced as part of the Guidelines for registered medical practitioners who perform cosmetic surgery and procedures following the independent review in 2022 into patient safety issues in the cosmetic surgery industry.
Not yet subscribed to receive our medico-legal blog? Scroll down to subscribe and stay connected.
This blog contains general information only. We recommend you contact your medical defence organisation or insurer when you require specific advice in relation to medico-legal matters.