Blogs
What are your chances of receiving an AHPRA complaint?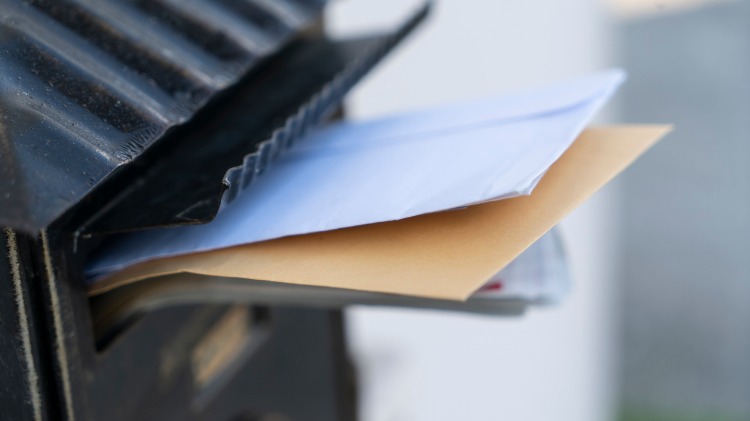 In 2018/19, 5.9% of medical practitioners in Australia had a notification (complaint) made about them to AHPRA, the Health Care Complaints Commission (for doctors in NSW) or the Office of the Health Ombudsman (for doctors in Queensland). This compares to 5.1% of medical practitioners who had a notification in 2017/18.
A key message is that an AHPRA notification is unlikely to have an impact on your medical registration and ability to practice medicine.
Of the 4,801 notifications about medical practitioners which were finalised in 2018/19:
0.5% resulted in the doctor's medical registration being suspended or cancelled
74% resulted in no further action, with a further 16.1% of notifications referred to another body for management or dealt with by a health complaints entity
5.8% resulted in conditions or an undertaking being placed on a doctor's registration
3.6% resulted in a caution or reprimand of the doctor.
There were 470 mandatory notifications made about medical practitioners. Most of these involved an allegation of placing the public at risk of harm because of a significant departure from accepted professional standards. In 3% of the mandatory notifications the doctor's medical registration was suspended, cancelled or surrendered. In 63% of the mandatory notifications there was no further action against the doctor.
If you receive an AHPRA complaint, please contact our Medico-legal Advisory team for advice and support.
Not yet subscribed to receive our medico-legal blog? Scroll down to subscribe and stay connected.
This blog contains general information only. We recommend you contact your medical defence organisation or insurer when you require specific advice in relation to medico-legal matters.