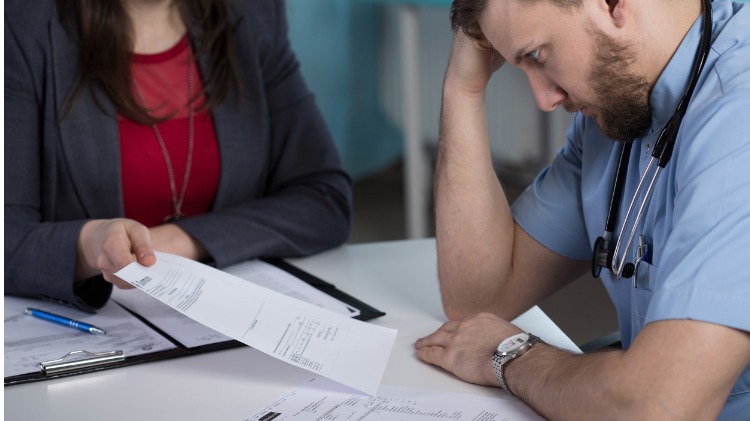 This year, what are your chances of receiving a complaint which is lodged with AHPRA?

And if you do receive an AHPRA complaint, will it have an impact on your medical registration and ability to practice?

The AHPRA 2017/18 Annual Report reveals that 5.1% of all registered medical practitioners had notifications (complaints) made about them to AHPRA last year.


Of the AHPRA notifications which were finalised in 2017/18:
80.2% resulted in no further action being taken against the medical practitioner

1% resulted in the suspension or cancellation of a medical practitioner's registration

7.8% resulted in conditions being imposed on a medical practitioner's registration, or the acceptance of an undertaking

6.7% of resulted in a medical practitioner receiving a caution or reprimand by the Board.
There were 343 mandatory notifications made to AHPRA about doctors (<0.3% of registered medical practitioners). The 'notifiable conduct' was:
placing the public at risk of harm because of a significant departure from accepted professional standards (70% of mandatory notifications, involving 241 doctors)

placing the public at risk of significant harm because of an impairment/health issue (18%, 63 doctors)

engaging in sexual misconduct in the practice of the profession (9%, 30 doctors)

practising while intoxicated by alcohol or drugs (3%, 9 doctors).
This blog contains general information only. We recommend you contact your medical defence organisation or insurer when you require specific advice in relation to medico-legal matters.