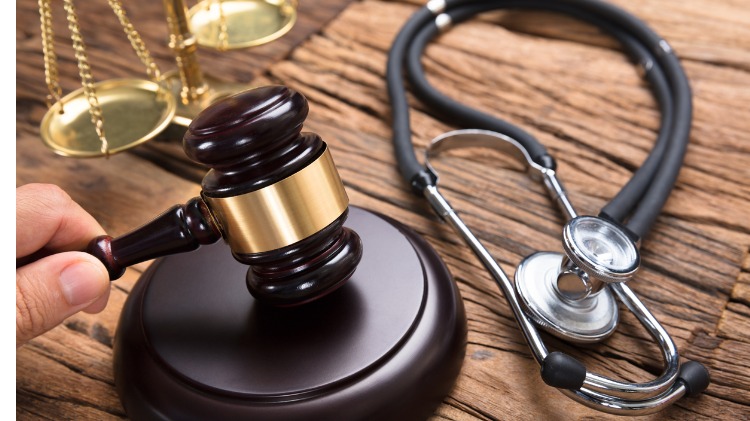 Even though medical manslaughter is rare in Australia, two recent cases have highlighted that doctors are not immune from criminal charges for negligent care.
Former obstetrician, Graeme Reeves, was found not guilty of the manslaughter of patient Kerry Ann McAllister despite a failure to diagnose a severe infection causing her death. In his findings, District Court Judge Peter Zahra indicated that while Mr Reeves' care was negligent, he did not believe Ms McAllister's death was the result of gross criminal negligence.
In another recent case, a former midwife has been charged with two counts of manslaughter following the death of two babies during home births. Lisa Barrett was reprimanded by the SA Health Practitioners Tribunal in 2014, and the AHPRA Register of Practitioners indicates her registration was cancelled permanently in March 2014. Ms Barrett has been granted conditional bail following an appearance in the Adelaide Magistrates Court.
While the threshold for medical manslaughter is high, these cases are a reminder that if a negligent act results in the death of a patient, and the degree of negligence is proven to be gross or culpable, it could result in a criminal conviction.
This blog contains general information only. We recommend you contact your medical defence organisation or insurer when you require specific advice in relation to medico-legal matters.