Blogs
Court Orders Palliative Care for Oshin Kiszko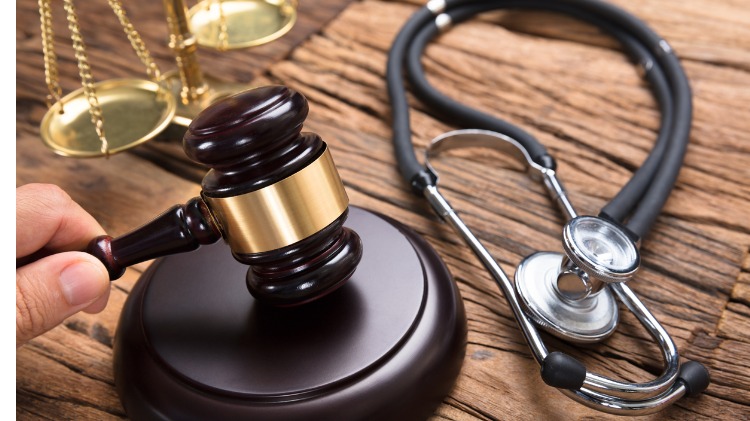 The Family Court today rejected an application by doctors to continue treatment for a six year old boy diagnosed with a brain tumour in 2015.
The medical team treating the patient sought to commence radiation and continue chemotherapy given the good response shown by the patient, but his parents argued that the side effects of the treatment outweighed the slim chance of extending his life.
This was the third time the matter was brought before the Court. In the first application, the Court ordered that the patient undergo chemotherapy, and in the second application the court accepted the parents' right to refuse radiotherapy. At the third hearing the medical expert's view was that the patient's chances of survival were remote, even with combined therapy.
Justice Richard O'Brien said the matter did not set a precedent for other cases involving medical treatment.
Find out more about parents' rights to refuse medical care in our recent article.
This blog contains general information only. We recommend you contact your medical defence organisation or insurer when you require specific advice in relation to medico-legal matters.