Blogs
Courts Overrule Parent's Decision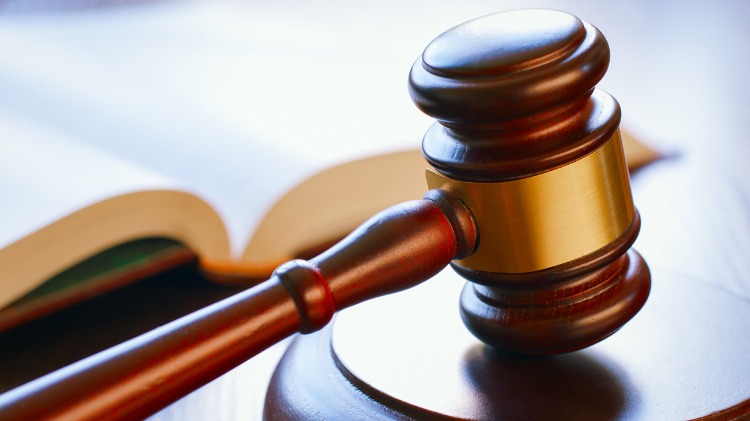 On 24 March 2016, the Family Court of WA ordered that a five year old boy with a brain tumour receive chemotherapy against the wishes of his parents. The parents wanted their son to receive alternative therapy only.
Medical evidence suggested that if combined chemotherapy and radiotherapy was given, there was a 50-60% chance of survival at five years.
The court found:
The question is not whether to respect the parents' wishes. The role of the court is to exercise an independent and objective judgment and balance the advantage or disadvantage of the medical step under consideration. While the parents' wishes may be relevant, they are not determinative …
The guiding principle upon which the exercise of the parens patriae jurisdiction is based, is that the welfare of the child is paramount …
Where faced with the stark reality that the child will die if lifesaving treatment is not performed, which has a good prospect of a long-term cure, it is beyond doubt that it is in the child's best interests to receive that treatment.

Child's best interests the paramount consideration
In exceptional circumstances, where a child's health or life is at risk as a result of their parents' refusal to consent to treatment, doctors can make an application to the court for an order to provide treatment to a child.
The courts' parens patriae and welfare jurisdiction confer a power on the courts to consent to the treatment of a child that exceeds that of their parents. In exercising this power, the courts must have the child's best interests and welfare as the paramount consideration.
This blog contains general information only. We recommend you contact your medical defence organisation or insurer when you require specific advice in relation to medico-legal matters.