Blogs
Court Weighs up Quality vs Length of Child's Life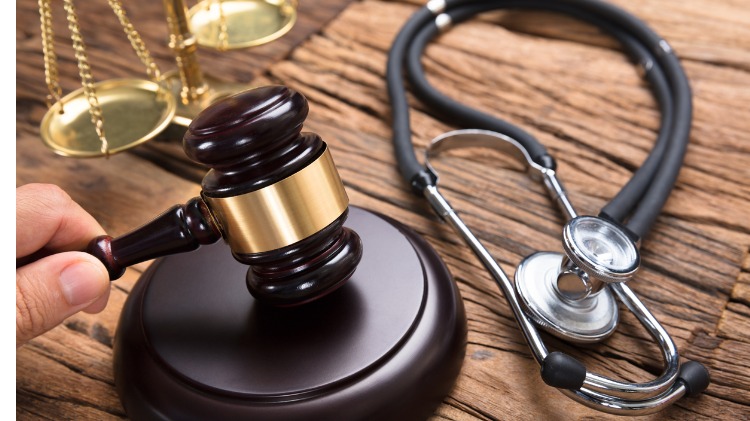 Previously the court ordered chemotherapy for a six year old boy against the wishes of his parents to treat his brain tumour. The court now had to decide whether to order radiotherapy.
The judge was faced with divergent medical opinion
The treating team recommended craniospinal radiation in conjunction with chemotherapy if the patient was to have a realistic chance of survival. An independent expert report from a paediatric oncologist suggested that chemotherapy only, or chemotherapy and radiotherapy were both acceptable options, noting the long term side effects of craniospinal radiation in young children, including neurocognitive impairment.
However, the judge stated:
…unlike almost all other litigation that comes before this and other courts, I do not perceive that it is my function to determine which of the expert opinions should be accepted…
It seems to me that there are two social, moral or ethical questions involved. The first is whether greater emphasis should be placed on life itself or on the quality of life. The second question is whether the first question should be answered by me as the representative of the state or by the parents, who in every other respect are permitted to make decisions on behalf of their child who is too young to make decisions for himself.
On 20 May 2016, the court dismissed the hospital's application for the patient to undergo radiotherapy. In so doing, the judge commented:
I admire and respect the viewpoint of the Princess Margaret Hospital doctors who have an entirely valid alternate view of life and morality. They have expended enormous time, intellectual effort and no doubt emotional energy in coming to court to obtain direction about the preservation of a unique and valuable human life. It is therefore outrageous that they have apparently been denounced in social media for performing the very task that our society expects them to perform – that is, doing their best for a young and vulnerable child entrusted by his parents to their care in December 2015.
Family Court WA - Judgment-CAHS-Kiszko-Strachan-20-May-2016

This blog contains general information only. We recommend you contact your medical defence organisation or insurer when you require specific advice in relation to medico-legal matters.