Blogs
Don't let iron infusions stain your reputation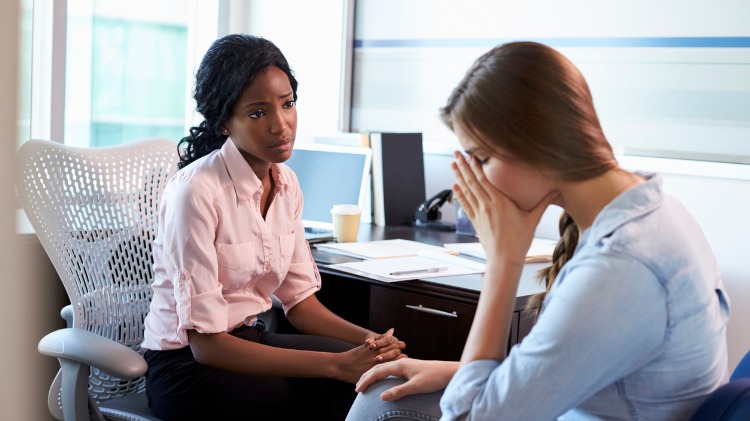 Skin staining from iron infusions continues to cause complaints and claims against doctors and their staff. In a recent two-week period, MDA National received notification of four cases of iron staining.
In 2019 the Medical Board and NSW Medical Council reported increased complaints about staining. This follows our alert about iron infusions and skin staining in 2016. The stain is often permanent and in a visible position on the arm, although laser treatment may be successful.
Practice tips:
Warn patients about the possibility of permanent skin staining (possibly show photos) and document this
Advise patients to immediately report any discomfort or swelling during the infusion
Have trained staff monitor patients during the infusion.
The PBS listing of ferric carboxymaltose, with its short infusion times, has seen a recent rapid increase in IV iron therapy for women of reproductive age. The NPS has guidance on its use.
Not yet subscribed to receive our medico-legal blog? Scroll down to subscribe and stay connected.
This blog contains general information only. We recommend you contact your medical defence organisation or insurer when you require specific advice in relation to medico-legal matters.