MEDCON22
In support of our longstanding partnership with AMA Western Australia, MDA National is proud to be attending MedCon22 as a diamond sponsor.
With our foundations firmly set in the West, no one understand the WA medico-legal landscape like we do!
Remaining true to our 'doctors for doctors' ethos, we are owned and governed by doctors, caring for the wellbeing and interests of doctors. We are about providing the industry's best advice, resources, and expertise. We support our Members in the moments that matter, so they can keep on practising with confidence.
Visit us at booth 69/76 for a chance to win a BOSE home speaker system valued at $599* and chat about how MDA National can provide you with unwavering support and care, above and beyond medical indemnity.


Stanley D'Souza Janice Lawrence
*Individuals must complete an expression of interest and consent to be contacted by MDA National. Existing members of MDA National must ensure their contact details are up to date with on site representatives.
MDA National Session
Saturday 23rd July 11.50am - 12.30pm
Patient complaints and challenging behaviour
Join us at the MDA National focus session – Patient complaints and challenging behaviour: What we can learn, and when is it time to say goodbye?
Presented by Dr Jane Deacon (Manager, Medico-legal Advisory Services) and Gae Nuttall (Risk Advisor) with contribution from Dr Michael Gannon (Obs and Gyn, MDA National President), this session covers how to manage and learn from formal and informal patient complaints; dealing with challenging behaviour; and when and how to end the Doctor-Patient treating relationship. The session is on just prior to the lunch break, and will be followed by a 'meet the speaker' session at the MDA National booth.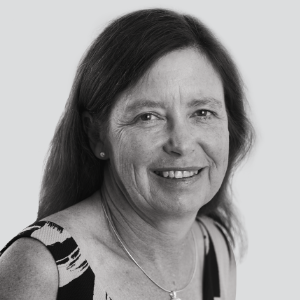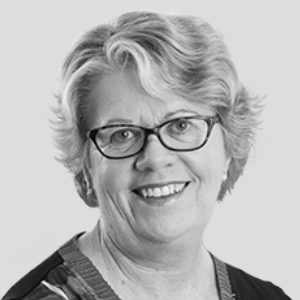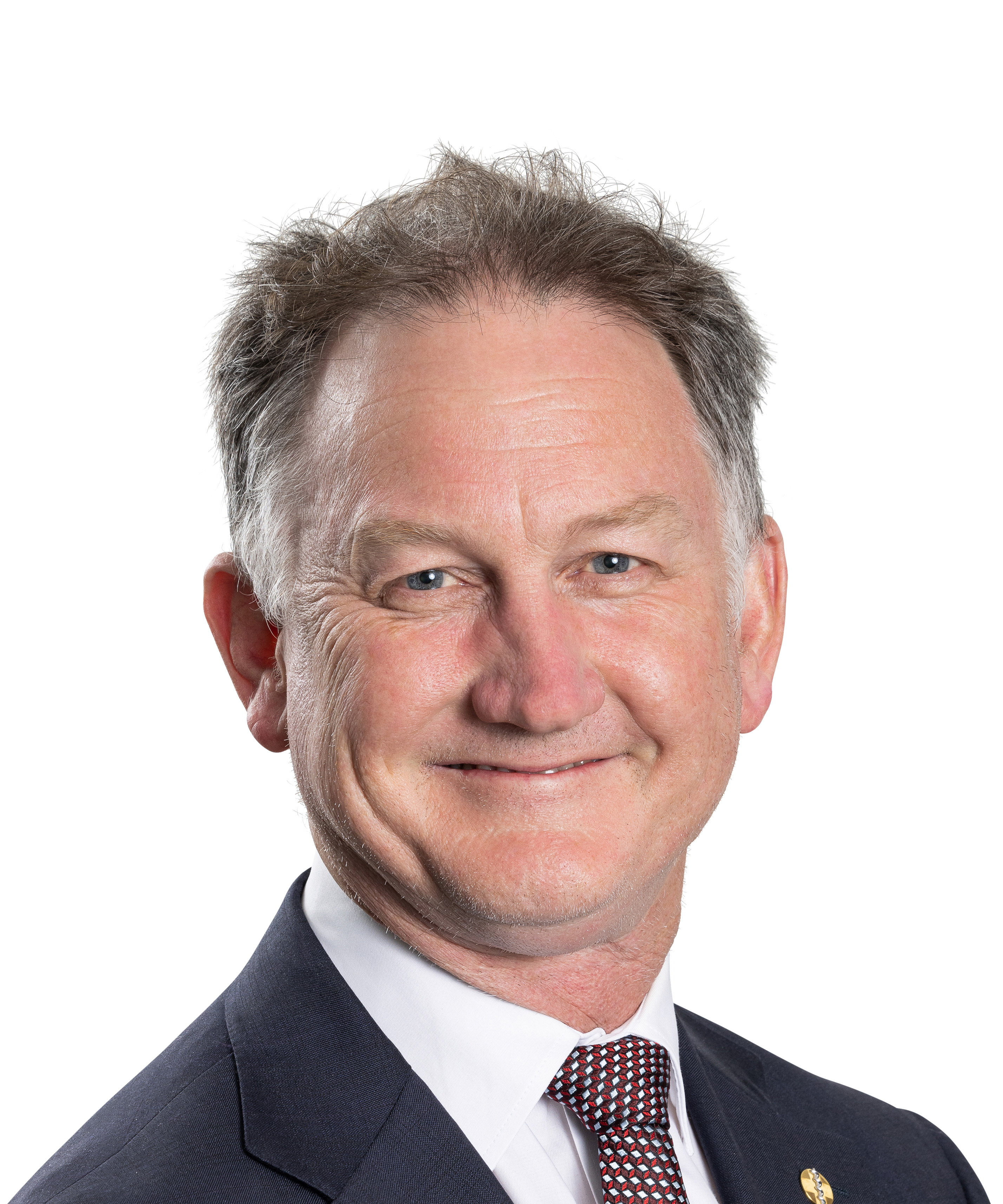 Dr Jane Deacon Gae Nuttell Dr Michael Gannon
Event Information
Career Stages:
Medical Students
Doctors in Training
Doctors in Practice
International Medical Graduate
Non-practising Practitioners
Practice Managers and Owners
Others
Doctors in Specialist Training
When
Friday, 22 July 2022 7:30 AM - Saturday, 23 July 2022 4:35 PM