Blogs
Managing the Stress of Complaints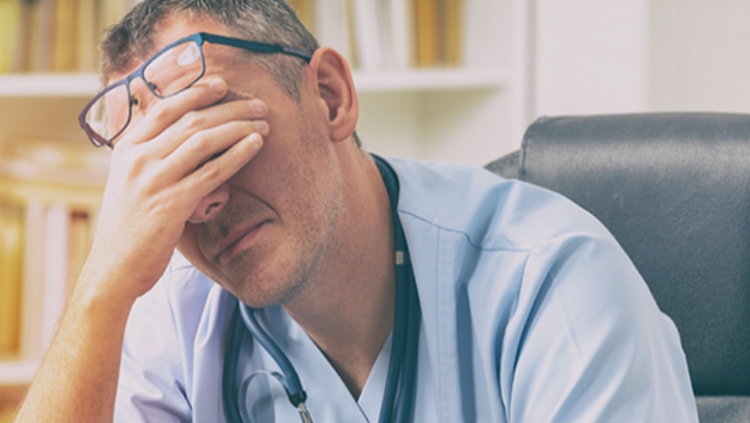 We recognise that medical practitioners who are the subject of complaints can experience significant emotional responses and symptoms.
A recent report commissioned by Australian Doctor described one medical practitioner's reaction to receiving a complaint from AHPRA. Comments from fellow practitioners echoed the practitioner's feelings of shock, panic, fear and uncertainty.
Approximately 5% of medical practitioners received a notification from AHPRA in 2016/2017. Given these statistics, the potential for any doctor to receive at least one complaint during their career is high. The challenge is addressing the complaint, without the process negatively impacting on the doctor's wellbeing.
Strategies to minimise the stress of the complaints process include:
Understanding that it is normal to experience an intense emotional response when faced with a complaint
Involving your Medical Defence Organisation as early as possible for advice and support, including seeking clarification about the complaints process
Participating in continuing medical education and other interaction with your peers
Instituting steps to re-order your practice to make it more manageable
Talking openly about your feelings with your Medical Defence Organisation, family, friends and/or trusted colleagues
Having your own general practitioner
Seeking professional counselling if you need more support
Seeking medical assistance if somatic symptoms do not resolve promptly.
Additional assistance is also available through the Doctors' Health Advisory Service, a free and confidential 24 hour service provided by a panel of experienced general practitioners.
This blog contains general information only. We recommend you contact your medical defence organisation or insurer when you require specific advice in relation to medico-legal matters.