Blogs
$900k Damages for Stillbirth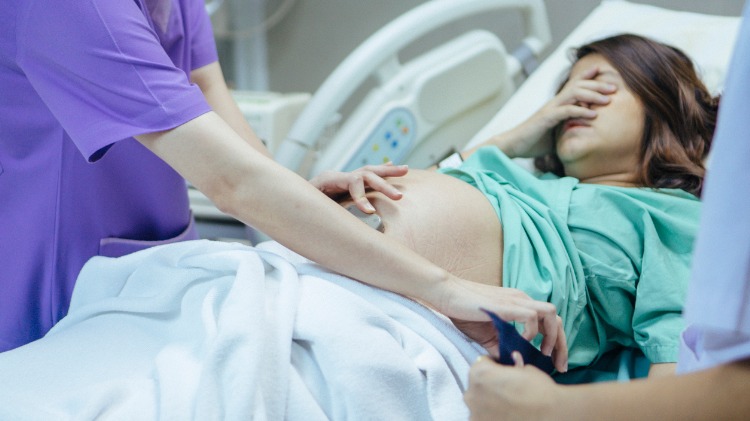 The ACT Supreme Court has awarded a Canberra couple almost $900k in damages for psychological harm after the stillborn delivery of their baby at Calvary Hospital in 2011.
Justice Burns was critical of the patient's obstetrician for failing to warn of the risks of an overdue baby given the mother's age and IVF conception. The obstetrician was also found to have failed in his duty regarding his interpretation of the CTG trace, and failure to arrange an urgent delivery by caesarean section.
The Court apportioned 70% of liability to the obstetrician, and 30% to the hospital.
This blog contains general information only. We recommend you contact your medical defence organisation or insurer when you require specific advice in relation to medico-legal matters.