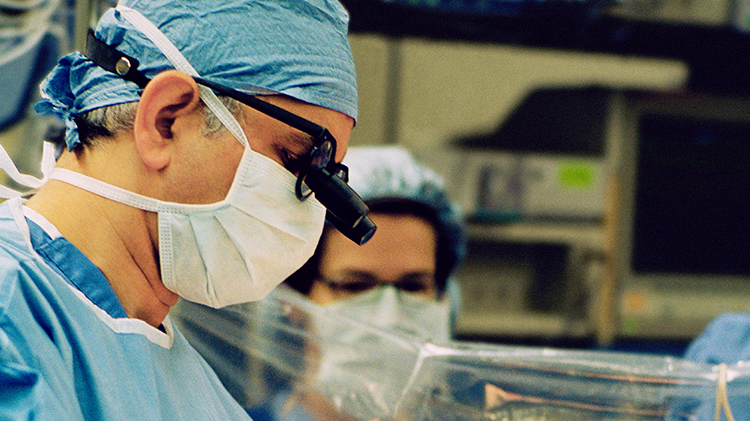 Risky Surgeons
Did you know that Australian Surgeons are more than twice as likely to attract complaints as their Physician peers? And some surgical subspecialties are at higher risk of complaints than others.
An analysis of 5,500 complaints to AHPRA about Surgeons and Physicians from 2011 to 2016 revealed that:
the rate of complaints among Surgeons was 2.3 times higher than the rate of complaints among Physicians
6% of Surgeons had three or more complaints, accounting for 42% of all complaints about Surgeons
59% of the overall risk difference between Surgeons and Physicians was attributable to a higher rate of complaints relating to treatments and procedures; the remaining risk difference arose from other performance, professional conduct and health concerns
Surgeons had complaint rates that were more than 1.5 times as high as Physicians in relation to monitoring and follow up of patients, fees and fraud, reports and certificates, substance use, communication and interpersonal behaviour
after adjusting for age, surgical subspecialty, location and clinical hours worked, male Surgeons were 1.31 times more likely to be the subject of a complaint compared to their female peers
Surgeons who specialised in Neurosurgery, Plastic Surgery and Orthopaedic Surgery were at higher risk of complaints compared with General Surgeons.
This blog contains general information only. We recommend you contact your medical defence organisation or insurer when you require specific advice in relation to medico-legal matters.