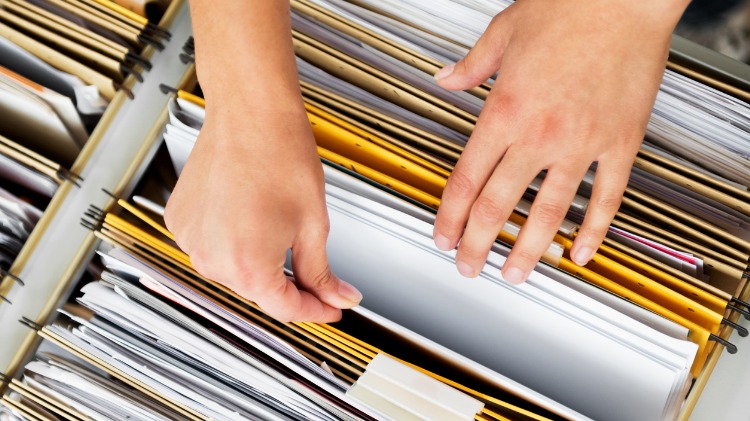 A book on Nelson Mandela's final days which was written by his doctor was withdrawn from sale in July 2017, less than one week after publication, following a complaint by Mandela's executors that their permission to publish his health information had not been given. The executors are considering legal action against the doctor and the publishers.
What is the situation in Australia? Who can access and use the medical records of a deceased patient?
The duty of confidentiality in the doctor–patient relationship survives the death of the patient.
In the ACT and Victoria, legislation states that a right to access to the medical records of a deceased patient passes to their legal representative (defined as the executor where probate has been granted, or the administrator of the estate). In other states and territories, there is no specific legislation and, in the absence of any dispute over the will or inconsistency with the deceased's wishes, it is reasonable to give access to the medical records to the named executor of the will.
The most common medico-legal enquiry that MDA National receives about deceased patients' medical records is where there is a dispute over the will and information is sought from the doctor about whether the patient had testamentary capacity at the time of making the will. In this situation, the doctor should decline to provide access, but make it clear that they will produce the medical records to a court on subpoena, or after the grant of probate.
Special circumstances arise in the case of bereavement where limited and relevant information can be given at the discretion of the doctor to affected family members, in accordance with the Code of Conduct:
When your patient dies, being willing to explain, to the best of your knowledge, the circumstances of the death to appropriate members of the patient's family and carers, unless you know the patient would have objected.
What happens to the medical records after the patient's death?
In the ACT, NSW and Victoria, a patient's medical records must be retained for seven years after death for an adult. There is no legislation in other states and territories.
With the introduction in 2018 of "opt out" for My Health Record, it's worth being aware that the System Operator (of the My Health Record) must ensure that these records are retained for 30 years after the death of the patient, or if the date of death is not known for 130 years after the date of birth of the patient.
Recently, questions have been raised about the potential commercialisation of these posthumous healthcare datasets.
This blog contains general information only. We recommend you contact your medical defence organisation or insurer when you require specific advice in relation to medico-legal matters.