Blogs
Beware COVID email scams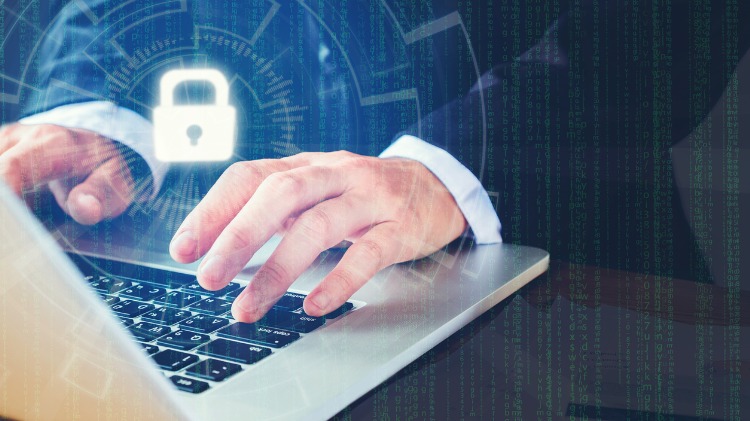 Medical practices need to be vigilant about cyber security, including staff use of email. A significant increase in deceptive email schemes relates to COVID-19 themed scams. These scams trick users into visiting fake websites or clicking on malicious links, allowing cybercriminals to steal information. A recent campaign targeted Australian networks, and medical information is highly valued by cybercriminals.
Protect your practice by:
Not yet subscribed to receive our medico-legal blog? Scroll down to subscribe and stay connected.
This blog contains general information only. We recommend you contact your medical defence organisation or insurer when you require specific advice in relation to medico-legal matters.