Blogs
Family Awarded $1.2m for Loss of Canberra Mum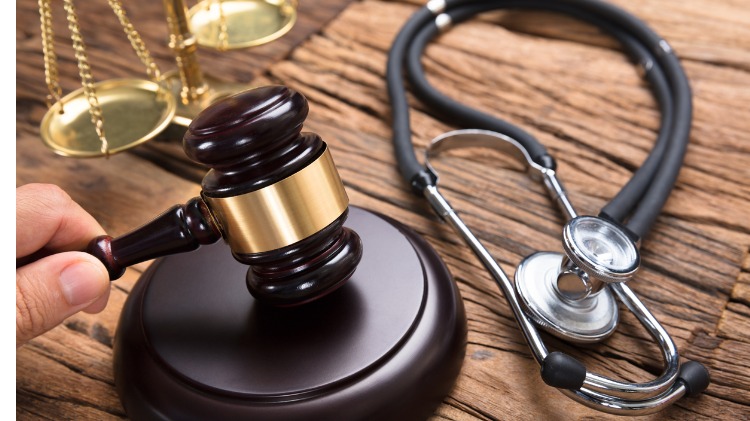 The ACT Supreme Court this week awarded $1.2 million in damages to the partner and children of Corrina Medway, who died five hours after giving birth to twin girls in the Calvary Hospital in May 2011.
The award of damages comes almost two years after findings were handed down by the ACT Coroners Court following a two-day Inquest in September 2015.
Coroner Hunter found that Ms Medway died from a massive post-partum intracerebral haemorrhage. She concluded that the obstetrician's "failure to treat Ms Medway's acute pregnancy induced hypertension between 18:00 hours and 18:30 hours resulted in her blood pressure continuing to escalate to a critical level which ultimately caused her cerebral haemorrhage and death."
The following recommendations were made by Coroner Hunter:
All nursing staff, midwives, obstetricians and other medical practitioners involved in the treatment and care of pregnant women undertake specific training with respect to pregnancy induced hypertension (pre-eclampsia) and the risk it poses to pregnant women, antenatally and post-partum.
Literature such as the Pre-eclampsia Foundation Brochure be provided by practitioners to all pregnant women under their care.
A complete copy of the patient's notes be sent with the patient upon discharge from the birthing suite to the ward.
All staff be encouraged to keep contemporaneous notes of significant events.
This blog contains general information only. We recommend you contact your medical defence organisation or insurer when you require specific advice in relation to medico-legal matters.