Articles and Case Studies
Publication Discounts for MDA National Members - Up to 20% Off
We understand that medical textbooks can be costly and because MDA National exists to support you, we've teamed up with a range of publishers – including Oxford University Press Australia, Elseveir, McGraw Hill, Wiley and Therapeutic Guidelines Limited – to offer Members discounts on books and other publications.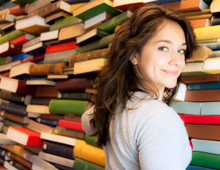 These discounts are available for MDA National Members from
1 October 2013.
Visit our website for more information.