Our vision is to lead on service, underpinned by supporting attributes.
MDA National is a doctor owned, specialist medical defence organization (MDO) that truly recognises the unique challenges you face as you navigate through your training years.
We're 'on call' to help guide and advise you providing you with the support you need relevant to each stage of your career progression.
We ensure you have the right level of medical indemnity insurance and access to expert medico-legal advice AND we are committed to equipping you with additional skills and knowledge, beyond your clinical training, to help you become the best doctor you can be.
On call support & advice relevant to your career stage
Unwavering Member care
Expert in-house medico-legal advice
On call- our advisors are available on call (in emergencies)
Dedicated medico-legal support/resolution
Comprehensive medical indemnity insurance cover for investigations and malpractice cases not covered by your hospital
MDA APP
Member Online Services
Professional skills development and education
Medico-legal library and blogs
Complimentary subscription to the Defence Update
Rewards (tangible) and recognition at key moments
Discounted insurance and membership fees until the end of your fellowship, subsidised by MDA senior doctor membership
Member discounts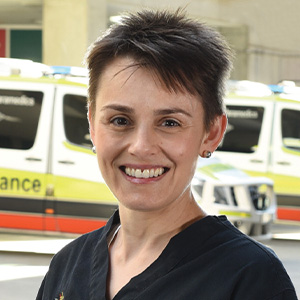 Dr Alex Markwell
"MDA National is an essential part of our career longevity and peace of mind"
I have been an MDA National member since I was a medical student.
I didn't think I would need their help, but over the years from junior doctor to consultant I have been able to access expert advice and support for a range of issues.
MDA National has also been a strong advocate and supporter of doctors' health and well being.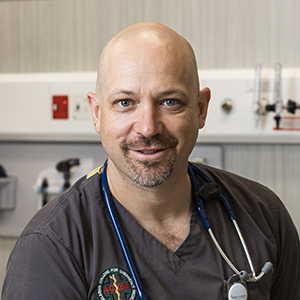 Dr Andrew Perry
"MDA National staff have always impressed me"
I chose MDA National to be my indemnity provider because I trust that I will be looked after both as a doctor and a person.
MDA National staff have always impressed me with their professionalism, knowledge and commitment to supporting the medical profession.
I feel confident that if I was ever in the unfortunate position of needing assistance, it would be provided quickly, compassionately and expertly.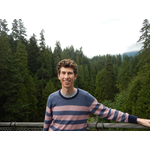 Dr Benjamin Veness
"I'm confident I can rely on MDA National"
Twice in my internship year I contacted MDA National- once for advice on responding to a request from the police for an expert certificate, and once regarding a request from my hospital to participate in a root cause analysis.
On both occasions I was extremely impressed by the speed, quality and thoroughness of the advisers' responses.
I will definitely be renewing my membership next year, as I'm confident I can rely on MDA National.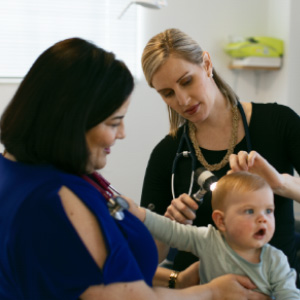 Family Doctors Plus
"Offered great service and advice"
MDA has supported us every step of the way in our journey as GP practice owners.
We already knew they offered great service and advice to us as practising GPs, but as practice policy holders, we have found their expertise to be invaluable. - Maria and Fiona.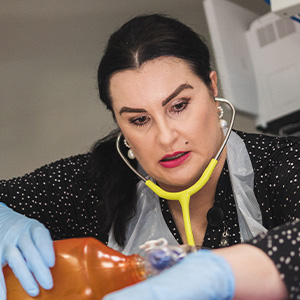 Dr Kristine Estensen
"They offer unparalleled support"
I have been with MDA National since the beginning of my medical career. They offer unparalleled support by highly qualified, empathic and knowledgeable staff.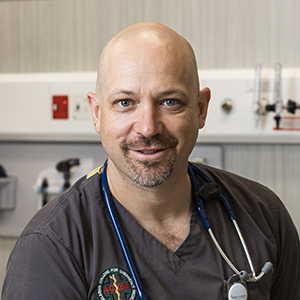 Dr Lawrence Sullivan
"Extremely strong educational services and sound risk management advice"
I've been with MDA National Insurance since 2001, and have always found them to do a very good job for Members.
They offer extremely strong educational services and sound risk management advice.
MDA National are local and approachable and they offer excellent advice on relatively minor things. No question is too trivial if it is causing concern.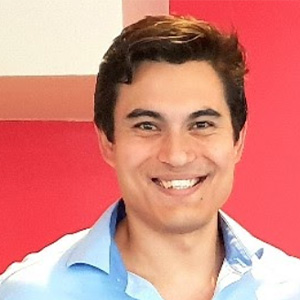 Dr Mark Bonnichsen
"What sets MDA National apart is their focus on service and support"
What sets MDA National apart is their focus on service and support, as well as their commitment to education - particularly for junior doctors.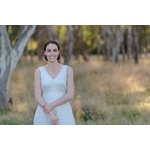 Dr Rachel Collings
"MDA National has my total trust"
MDA National is an organisation that is not only efficient and productive, but one that has my total trust.
They have been an invaluable, continuous support throughout my medical career.
Their commitment to promote education is of a high standard. On a personal level, they have provided wonderful support in my own endeavours to improve junior doctor wellbeing and mentoring.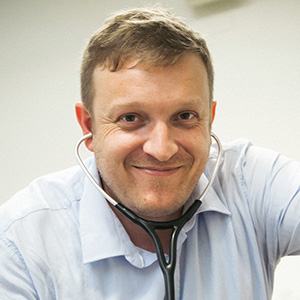 Dr Russell Thompson
"Amazing support and guidance with medico-legal expertise"
MDA National has provided me with amazing support and guidance with medico-legal expertise, from when I was a student and now as a doctor.
They go above and beyond to assist medical professionals with their concerns.
The support given is something you don't get from other Medical Defence Organisations.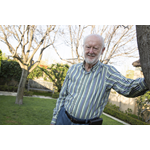 Dr Terence MacManus
"I have no hesitation in recommending MDA National to all practising doctors"
I joined MDA National (then MDAWA) the day after I graduated from UWA over 50 years ago.
I only required assistance from them on a couple of occasions, but it has been an enormous comfort knowing the medico-legal support was always available.
Having served on their council for many years, I've seen the excellent professional support they provide to members.
Prev
Next