Blogs
When There is Nothing Casual in a Casual Position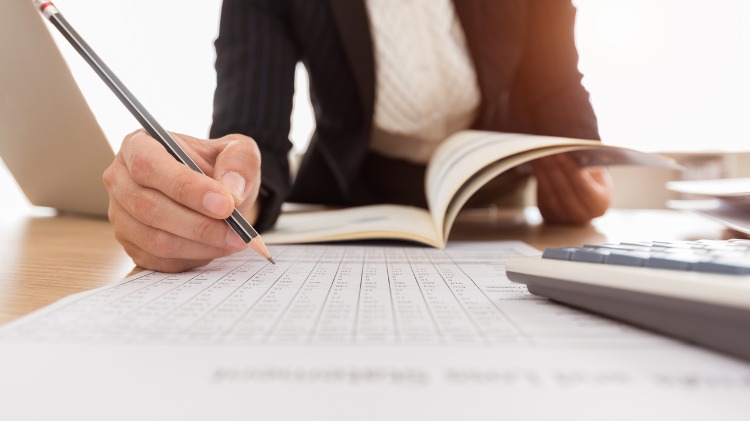 A recent decision handed down by the Full Court of the Federal Court has had a ripple effect across workplaces everywhere, including medical practices. Anyone who employs people under the description of being a 'casual' employee needs to be aware of this decision.
In the decision handed down on 16 August 2018, the court found that a casual is not necessary a casual when their position did not have an 'essence of casualness'. The 'essence of casualness' might include aspects like 'irregularity, uncertainty, unpredictability, intermittency and discontinuity in the pattern of work'. The opposite leads to the conclusion that someone working regular hours over a long period of time, for example every Monday and Tuesday for a period of 12 months, may subsequently be entitled to paid annual leave. This may even be the case where the employee has been receiving the higher casual rate of pay which is designed to compensate the worker for the lack of paid entitlements, such as annual and personal leave.
Following this decision, many employees working in medical practices may be found to be permanent employees, so practice owners and managers should be proactive and clarify terms of engagement with their staff.
The
Fair Work website
provides some useful guidance on potential letters of engagement for staff.
This blog contains general information only. We recommend you contact your medical defence organisation or insurer when you require specific advice in relation to medico-legal matters.