Blogs
Think before you post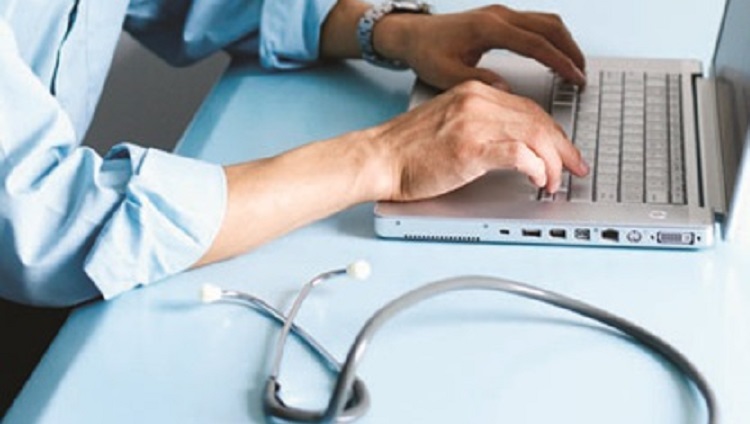 Social media comments can be posted in an instant, but an ill-judged comment posted by a doctor may have unforeseen consequences.
MDA National Members have received Ahpra complaints about:
Criticising people and posting negative reviews
Comments about COVID-19
Comments made as part of a doctor's role with a non-medical organisation
Arguing with other social media users about gender/religion/politics.


Disciplinary action in the public domain includes:
A GP whose registration was suspended because of his social media commentary on clinical issues and his opinions about religious and other groups
An emergency medicine registrar who was suspended for making inappropriate and offensive statements on a Singaporean online forum.


The Medical Board of Australia's Code of Conduct states that doctors have the right to share their personal views, but should consider how their comments might reflect on their role as a doctor and the profession as a whole. Doctors are expected not to contradict public health campaigns, or to promote content that is not supported by scientific evidence.
Further, social media guidance published by the Board states that they "may consider social media use in your private life (even where there is no identifiable link to you as a registered health practitioner) if it raises concerns about your fitness to hold registration".
Additional resources:
Not yet subscribed to receive our medico-legal blog? Scroll down to subscribe and stay connected.
This blog contains general information only. We recommend you contact your medical defence organisation or insurer when you require specific advice in relation to medico-legal matters.