Blogs
Proposed Changes to Mandatory Reporting of Health Practitioners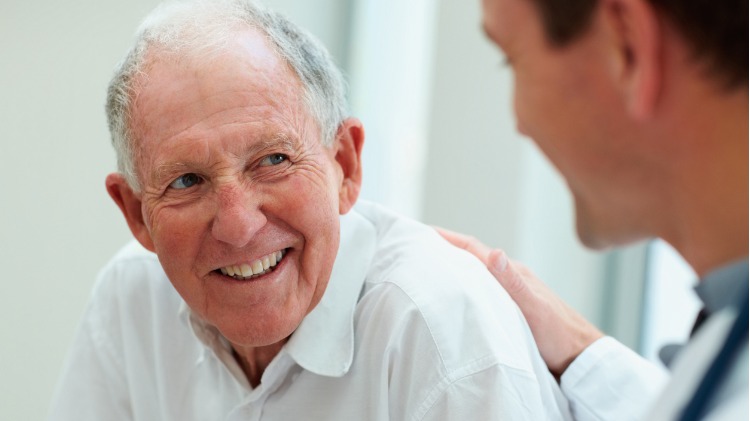 Ministers at the COAG Health Council meeting on 13 April 2018 unanimously agreed to take steps to remove barriers for health practitioners to seek treatment for an impairment, including mental health conditions.
Ministers agreed to the drafting of a nationally consistent approach to mandatory reporting. It is proposed that there will be exemptions from the reporting of 'notifiable conduct' by treating practitioners (noting WA's current arrangements are retained) and 'subject to other jurisdictional formal approval in certain circumstances'.
Fear of mandatory reporting is seen as a significant barrier to doctors seeking treatment, and a number of doctor suicides in recent years has highlighted this concern.
The proposed changes to mandatory reporting to exempt treating doctors from the obligation to report are welcomed by MDA National.
We look forward to seeing the proposed legislative amendments, and working with the profession and government to remove this barrier to doctors being able to seek their own health care.
This blog contains general information only. We recommend you contact your medical defence organisation or insurer when you require specific advice in relation to medico-legal matters.