Blogs
Love Triangle Results in Breach of Patient Confidentiality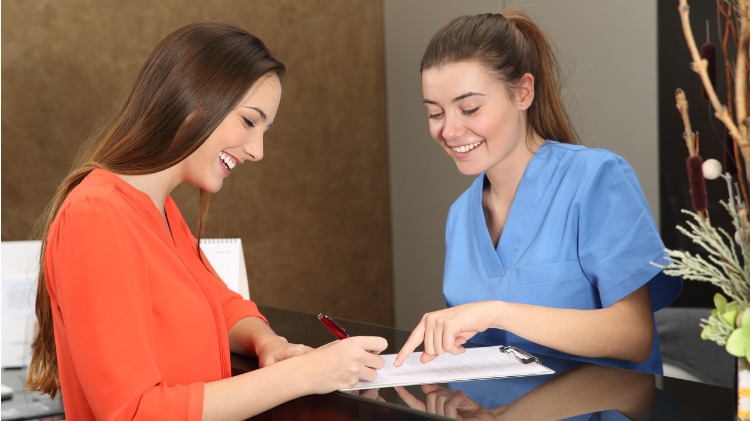 Doctors are acutely aware of the importance of maintaining patient confidentiality. A belief that personal health information will be kept private (to the extent the law allows) is a key ingredient in patients maintaining trust in the medical profession.
A recent article highlights the need for doctors to educate staff on all aspects of privacy and patient confidentiality. Non-medical staff are often privy to personal health information. A breach of confidentiality, whether inadvertent or deliberate, can lead to patients feeling extremely vulnerable.
A deliberate breach of confidentiality doesn't just erode the patient's confidence in the doctor, but in the profession as a whole.
This blog contains general information only. We recommend you contact your medical defence organisation or insurer when you require specific advice in relation to medico-legal matters.