Blogs
Should Treating Doctors Have to Report Doctor-Patients to AHPRA?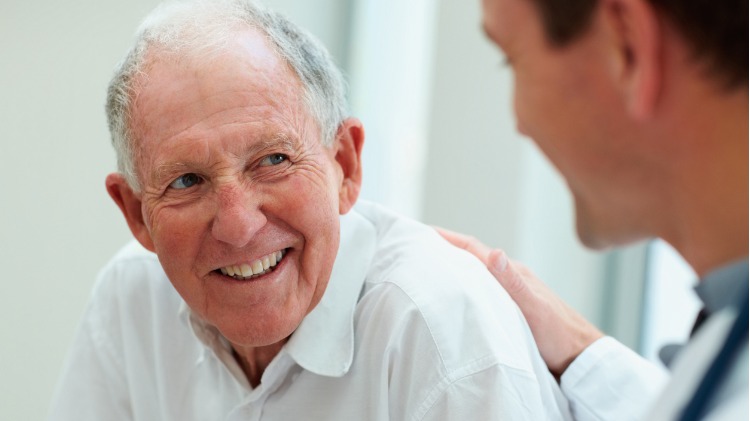 Doctors are entitled to the same medical care that other members of our community receive. And yet, the 2010 introduction of mandatory reporting of impaired health practitioners represents an additional barrier to doctors seeking help.
Interviews with 18 doctors and four medico-legal advisers, who had experience with applying the mandatory reporting law, reported the legislation is a 'blunt instrument' that does not sufficiently take account of the realities of clinical practice.
All interviewees identified deficiencies in the way that the legal regime currently operates. The concerns focused on:
knowledge - lack of clear understanding of their obligations
content of the legislation which refers to past behaviour and fails to take into account whether the doctor-patient was willing and able to comply with a treatment plan
administration of the law - lack of confidence in AHPRA to respond to mandatory reports in a fair, timely, predictable and effective manner.
Interviewees spoke about taking into account a complex range of factors that are not mentioned in the legislation, including:
self-corrective steps taken by the doctor-patient
the risk of future harm
the probable consequences of a report.
MDA National has identified a number of problems with mandatory reporting of impairment.
We believe all treating doctors should be exempt from the duty to report impaired health practitioners, as is the case in WA.
The law has a flaw that needs to be rectified. Under the current law, a doctor who has placed the public at risk of substantial harm because of an impairment must be notified, even if their condition is now being effectively managed. This should be changed to assure doctors that they will not be reported to AHPRA if they are participating in an agreed treatment plan and have taken the necessary steps to protect patients, such as by limiting the nature or extent of their practice.
Six years after the introduction of the wide ranging reporting requirements, we should ask:
Is the mandatory reporting of impaired doctor-patients an effective mechanism to protect the public?
Have we got the balance right between the competing considerations of public protection and confidentiality for doctor-patients?
Is the legislation deterring doctors from seeking help and 'driving problems underground'?
And remember you can obtain confidential advice and support from the Doctors' Health Advisory Service if you are facing difficulties in relation to an impairment.
This blog contains general information only. We recommend you contact your medical defence organisation or insurer when you require specific advice in relation to medico-legal matters.