Blogs
Could GPs Become an Endangered Species?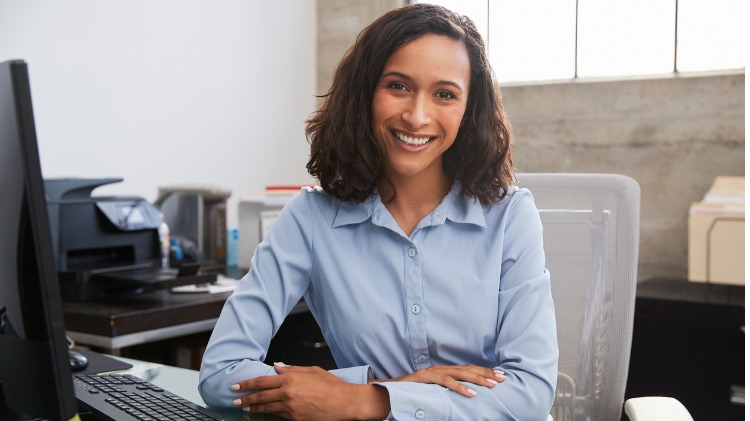 The number of GPs in Australia is increasing relatively slowly compared with the increase in the number of new specialists. For every new GP, there are nearly 10 specialists.
There has been an increase in the number of female GPs, with nearly two-thirds of GPs under the age of 35 years being female, who typically work less hours than their male colleagues. On average, female GPs work 38.6 hours and male GPs 44.9 hours.
Our GPs are also getting older with 46% aged over 55 years in 2013-15, compared with only 18% over 55 years in 1990-1991. Furthermore, over 40% of GPs have a preference to reduce their hours.
General practice seems to be less attractive to new graduates, possibly due to lack of standing across the health sector, declining morale, and the wage gap between GPs and other specialists.
With our ageing population and increasing chronic disease burden, the pressure on the Australian primary healthcare system looks set to continue.
This blog contains general information only. We recommend you contact your medical defence organisation or insurer when you require specific advice in relation to medico-legal matters. This blog is based on an actual event but details have been changed to protect the privacy of those involved.