Blogs
Staying on the Right Side of Medicare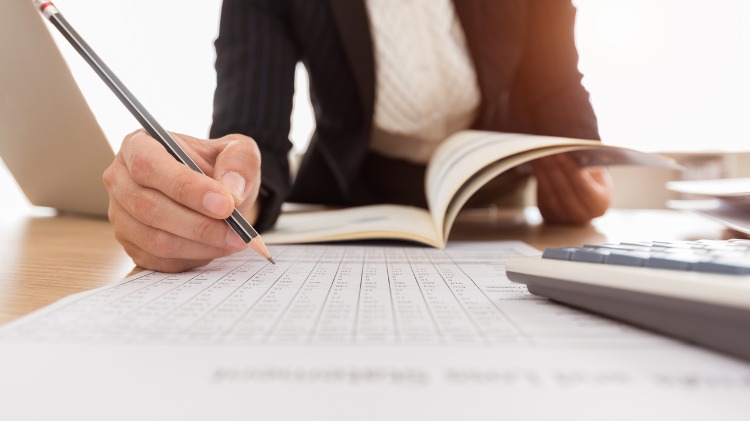 Chronic disease management, team care arrangements and urgent after-hours consultations are just some of the items in Medicare's sights, according to the recently released Professional Services Review (PSR) Annual Report.
Medicare investigations are extremely stressful and can leave doctors with a large financial burden should the matter proceed to a hearing in the PSR.
We urge you to familiarise yourselves with the MBS descriptors you use, and ensure you understand what is being billed under your provider number.
If you receive a phone call or letter from Medicare regarding your billing, contact your MDO for further advice.
This blog contains general information only. We recommend you contact your medical defence organisation or insurer when you require specific advice in relation to medico-legal matters.