Blogs
Fair billing and the "Uberisation" of after-hours consultations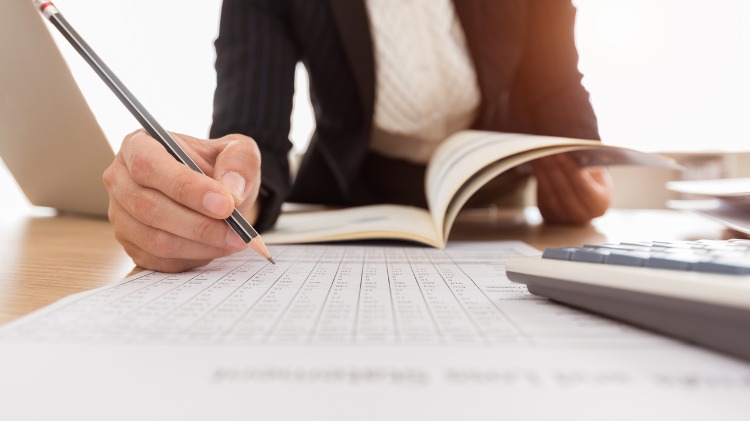 Recent media reports have questioned whether the increasing number of after-hours Medicare claims reflects a shift to a more consumer-focused health model that eschews traditional in-hours, in-practice consultations. The federal government's 2015 Review of after hours primary health care noted a 68% increase in after-hour Medicare services from 2008-2014.
Medicare mail out campaign regarding after hours services
Medicare is currently conducting a direct mail campaign, targeting GPs who provide high volumes of after-hours consultations. While the campaign is effectively a 'reminder' (unless you find you have billed incorrectly), it does have the concerning pungency of the first whiff of smoke during bushfire season.
Medicare can (and does) pursue individual doctors for incorrectly rendered Medicare services, potentially including penalties if there is a delay in acknowledging repayment.
Doctors are ultimately responsible for which Medicare item numbers are billed
GPs are being asked to ensure that the services claimed under their provider number meet the Medicare descriptors and explanatory notes, easily reviewable at MBS online. There are strict timing requirements for some of these item numbers. Some item numbers also require that "the patient's condition requires urgent medical treatment":
medical opinion is to the effect that the patient's medical condition requires treatment within the unbroken after‑hours period in, or before, which the attendance mentioned in the item was requested; and
that opinion would be acceptable to the general body of medical practitioners; and
treatment could not be delayed until the start of the next in‑hours period.
Urgent treatment required – a prospective decision at the time of the request for review
We have received recent advice from Medicare confirming that it is appropriate for a doctor to make a prospective assessment of whether a patient requires urgent medical treatment, or is non-urgent such that the patient could be advised to wait until the start of the next in-hours period for a consultation. You are not required to make a retrospective decision as to the urgency of treatment after examination of the patient's condition.
It is important that your records indicate the urgency of the need for treatment.

This blog contains general information only. We recommend you contact your medical defence organisation or insurer when you require specific advice in relation to medico-legal matters.