Articles and Case Studies
Must I report this privacy breach?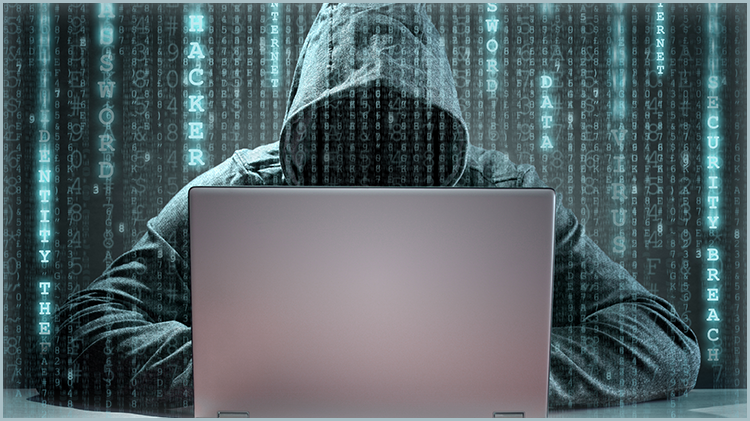 Under the Notifiable Data Breaches scheme, if a privacy breach occurs in your practice and it's likely to result in serious harm, then you must notify the individuals involved as well as the Office of the Australian Information Commissioner (OAIC).
Here's a handy flowchart to help you assess each situation and make an informed decision about reporting the privacy breach.*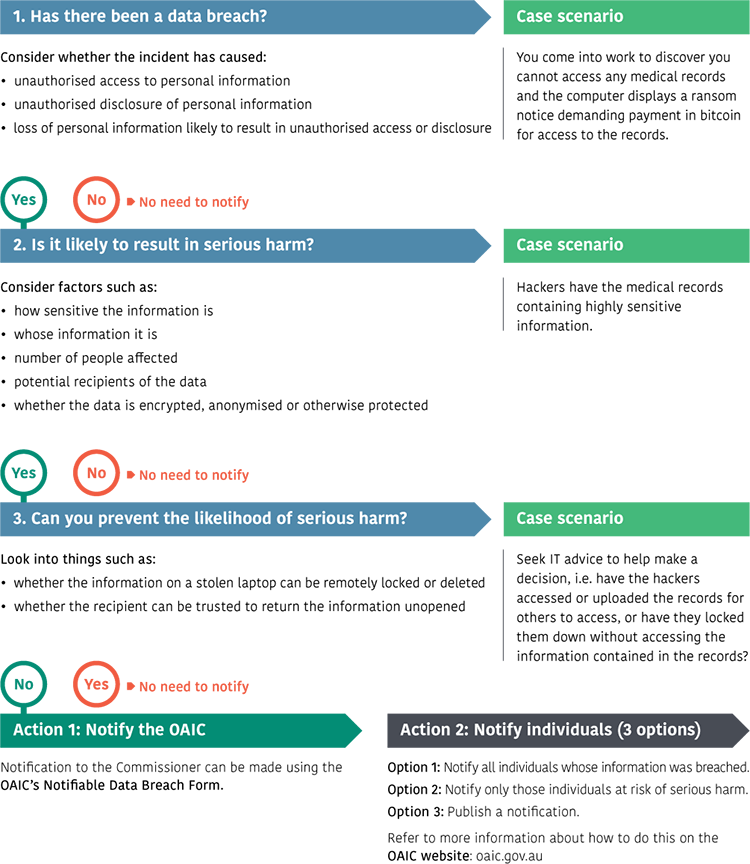 * This information is based on the Privacy Amendment (Notifiable Data Breaches) Act 2017 which came into effect on 22 February 2018.

Read our article – Information security: prevention is better than cure – which outlines practical steps you can take to protect the information you hold.
Karen Stephens
Risk Adviser, MDA National
---
Confidentiality and Privacy
,
Medical Records and Reports
,
Regulation and Legislation
,
Anaesthesia
,
Dermatology
,
Emergency Medicine
,
General Practice
,
Intensive Care Medicine
,
Obstetrics and Gynaecology
,
Ophthalmology
,
Pathology
,
Practice Manager Or Owner
,
Psychiatry
,
Radiology
,
Sports Medicine
,
Surgery
,
Physician
,
Geriatric Medicine
,
Cardiology
,
Plastic And Reconstructive Surgery
,
Radiation Oncology
,
Paediatrics
,
Independent Medical Assessor - IME