Articles and Case Studies
Elective Essentials - Online Help for Your Dream Elective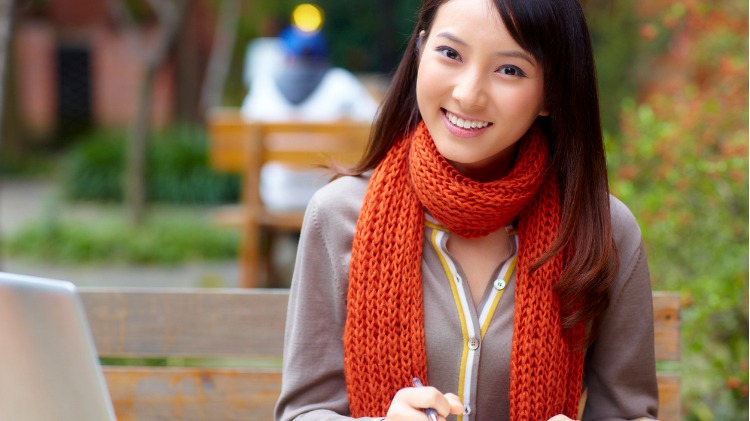 Planning your medical elective doesn't have to be a nightmare. A well-planned elective presents a perfect opportunity to broaden your personal and professional horizons and will open doors to invaluable experiences.

Whether the prospect of the journey ahead makes you feel enthusiastic or daunted, effective planning and preparation are essential ingredients to ensure you get the most out of your elective experience. To help you enjoy a memorable and rewarding elective, MDA National has created a new online activity, "Elective Essentials". The activity – exclusively available to MDA National Members – will help equip you with the tools and information needed to make planning and organising your dream elective a simple and satisfying task.
Join MDA National Facilitator, Dr Erin McCabe, to discover the process of applying for an elective, get prepared, and reflect on important considerations for undertaking an international elective. This one-hour interactive online session will help you prepare for your dream elective by guiding you through the questions you'll need to ask yourself, such as "What do I want to get out of my elective?" and "Where do I want to go?"
Many personal factors will affect your choice of elective destination. The "Elective Essentials" activity will help you reflect on the possible considerations affecting your decision and give you practical advice to help you prepare. Whether you decide to spend your elective in a leading teaching hospital in the developed world, working abroad in rural Africa or choose to feel the wind under your wings travelling to remote regional Australia with the Royal Flying Doctor Service, there's a lot to consider and organise, which can be formidable amid study commitments and everyday life.
Let us help you prepare for your elective
Complete the "Elective Essentials" online activity to guide your elective planning and organisation.
With your planning underway, enjoy free access to The Electives Network (TEN), a centralised online database where medical students can access up-to-date and comprehensive information including hospital profiles, elective reviews and contact details.
Access "Elective Essentials" now and start planning to get the most out of your elective experience in a spirit of learning, exploration and adventure!

Just log on to Member Online Services to access the activity.