Systematic efforts to reduce harms due to prescribed opioids
Understand and apply recent changes to opioid indications and PBS listings
Join us at this live webinar on 11 March 2021.
Not yet registered for this event? Reserve your place here.
Meet your webinar panel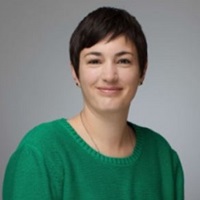 Dr Jessica Tidemann
Dr Jessica Tidemann is a senior medical officer in the Medicines Surveillance Section, Pharmacovigilance and Special Access Branch at the Therapeutic Goods Administration (TGA). She has been directly involved in the development and implementation of the TGA's opioid reforms. Dr Tidemann is a GP by training and works clinically in the ACT in addition to her role at the TGA.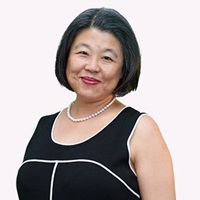 Prof Moira Sim
Professor Moira Sim is a general practitioner and specialist addiction medicine physician. Moira is the Executive Dean, Medical Sciences at Edith Cowan University and consults at Dianella Family Medical Centre. Moira is a panellist on the Professional Standards Committee for the Medical Board of Western Australia, a Health Assessor for the Australian Health Practitioner Regulation Agency, and holds a Clinical Adjunct position at the University of Western Australia. Over the last two decades Moira has had many roles in the healthcare system, working to increase access to quality care through professional education, advocacy and the establishment of system change. She has published more than 50 peer-reviewed articles, more than 20 chapters or reference works, spoken at or facilitated more than 500 events, and has a particular interest in communication within the consultation.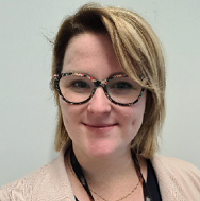 Sophia Palmer
Sophia is the Assistant Director of the Pharmaceutical Benefits Scheme (PBS) Restrictions and Implementation Section of the Department of Health. This team supports the listing of medicines recommended by the Pharmaceutical Benefits Advisory Committee (PBAC), overseeing the development of restrictions and coordinating the finalisation of PBAC decisions for inclusion in the PBS schedule. The section leads engagement activities with stakeholders on practical and policy issues relevant to the implementation of PBAC recommendations. Prior to working at the Department of Health, Sophia worked as a community pharmacist in Victoria, NSW and the ACT.