Webinar – Intimate Examinations: Respect and Responsibility
How do you optimally manage consultations to reduce confusions about physical examinations?
This live webinar was held on 8 May 2019, Members who missed the online event can watch the recorded session anytime.
General Practitioner and medical educator, Dr Frances Poliniak presents a session hosted by GP and MDA National's Manager, Medico-legal Advisory Services, Dr Jane Deacon exploring how to appropriately use communication (verbal and body language) to strengthen the doctor–patient relationship and reduce the risk of adverse patient experiences during assessments.
Members can access the full 40-minute webinar through their Member Online Services account. Others can find an excerpt of the first 12 minutes of the webinar here.
Learning outcomes
By the end of this session participants should be able to:
discuss how appropriate verbal communication can reduce misunderstandings between doctors and patients
identify what explicitly needs to be communicated with a patient before commencing an intimate examination
list at least four workplace policies, which should be documented and communicated, that minimise risks of boundary misunderstandings and transgressions.
If you have a question in relation to this webinar email the Education Services team at education@mdanational.com.au.
For help with a specific medico-legal query contact our Medico-legal Advisory Service: freecall 1800 011 255 or email advice@mdanational.com.au. This is a service for MDA National Members.
Meet your presenters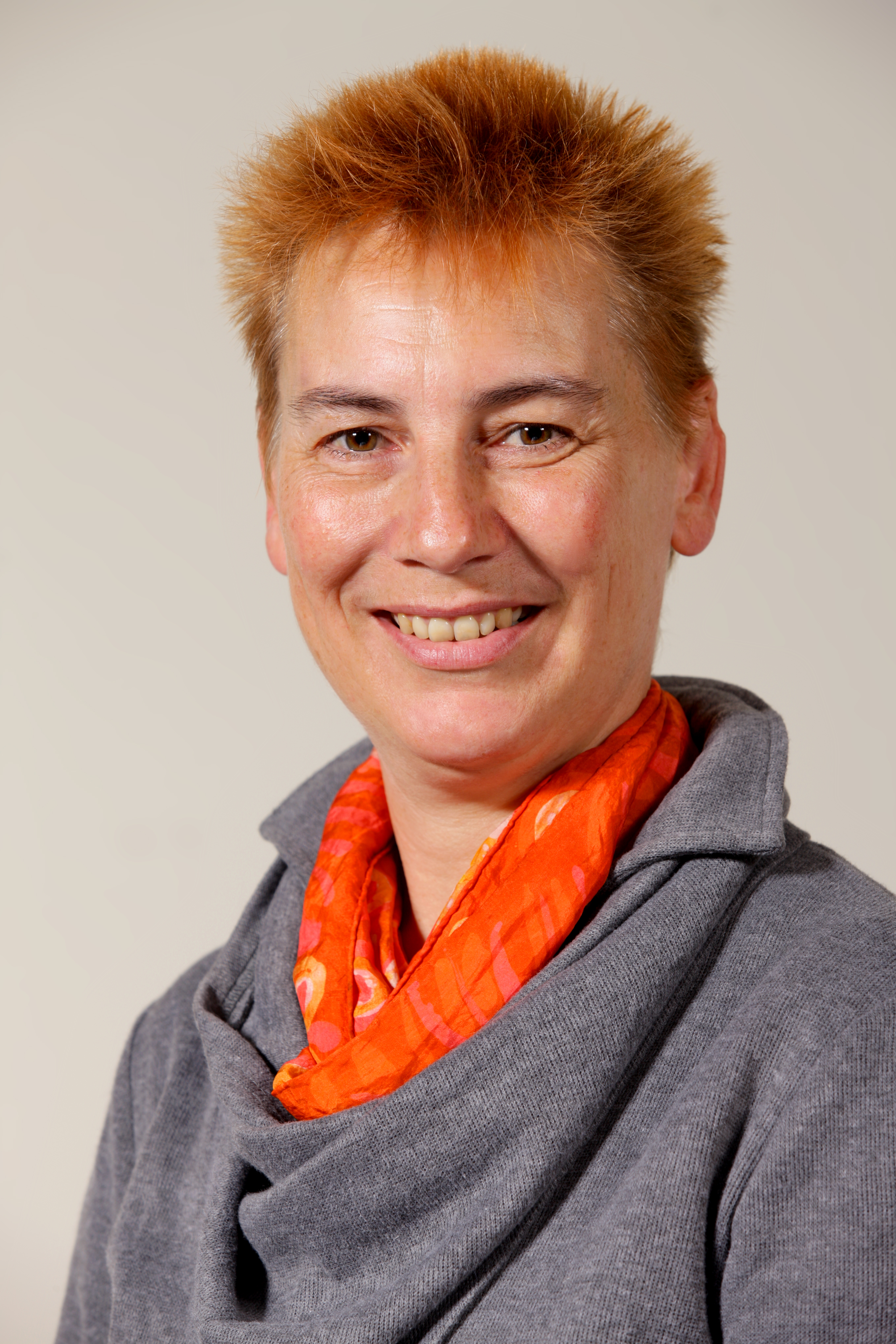 Dr Frances Poliniak
Frances is an experienced General Practitioner who works in executive health. She is also a medical educator for Rural Workforce Agency Victoria, and a clinical teacher for the Remote Vocational Training Scheme. Frances holds a Bachelor of Medicine and Bachelor of Surgery (Honours), a Diploma from the Royal Australian and New Zealand College of Obstetrics and Gynaecology, a Masters in General Practice Psychiatry, and is a Fellow of the Royal Australian College of General Practitioners. Frances is passionate about lifelong medical education for all practitioners.

Dr Jane Deacon – moderator
Jane is the Manager of MDA National's Medico-legal & Advisory Services and has been a Medico-legal Adviser with MDA National since September 2006. She provides advice to Members and helps Claims Managers handle claims and complaints. Jane holds a Bachelor of Medicine/Bachelor of Surgery and works part-time as a General Practitioner.
Event Information
Event Type: Other
Career Stages:
Medical Students
Doctors in Training
Doctors in Practice
Practice Managers and Owners
Others
Doctors in Specialist Training
Where
Your computer – recorded webinar