Blogs
Ahpra introduces new guidelines for cosmetic surgery and procedures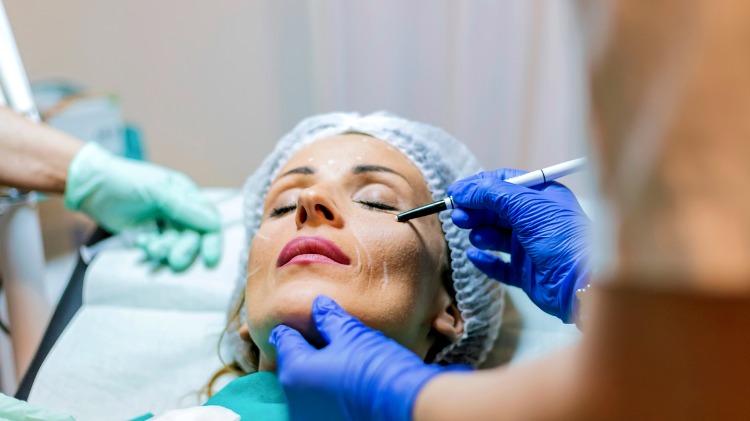 Medical practitioners performing cosmetic surgery will face tougher guidelines from 1 July 2023.
The changes follow an independent review in 2022 into patient safety issues in the cosmetic surgery industry, and include a new registration standard for cosmetic surgery endorsement to inform patients about doctors' training and qualifications.
Guidelines for registered medical practitioners who perform cosmetic surgery and procedures provides separate guidance for cosmetic surgery and non-surgical cosmetic procedures.
The guidelines for cosmetic surgery include the following requirements:
Patients seeking cosmetic surgery to have at least two pre-operative consultations. There must also be a cooling-off period of at least seven days following the two consultations.
Premises must be ACSQHC accredited. [UPDATE: please see Ahpra's decision to defer dated 28 June 2023]
Guidelines for registered medical practitioners who advertise cosmetic surgery may require doctors to amend existing advertising to include their registration type and number, offer no incentives or inducements, and more.
In addition, proposed changes to the National Law will see the title of surgeon be legally restricted to clinicians who are registered as specialists in surgery, obstetrics and gynaecology or ophthalmology.
See the Medical Board's FAQs for more information.
Not yet subscribed to receive our medico-legal blog? Scroll down to subscribe and stay connected.
This blog contains general information only. We recommend you contact your medical defence organisation or insurer when you require specific advice in relation to medico-legal matters.