Blogs
GPs banned from prescribing ivermectin for COVID-19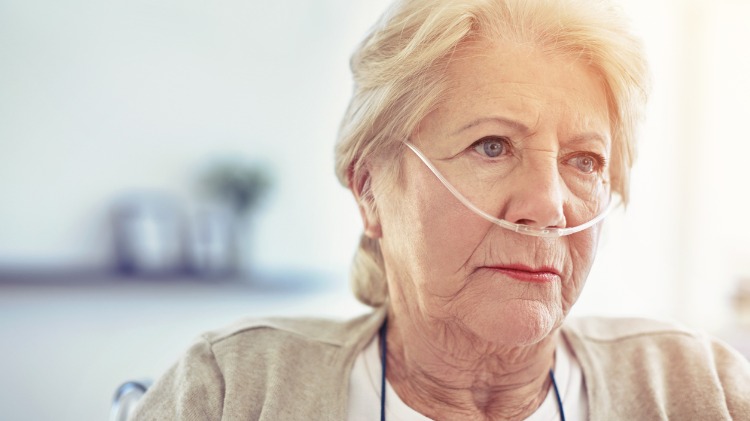 On 10 September 2021 the TGA placed new restrictions on the prescribing of oral ivermectin. GPs can only prescribe ivermectin for TGA-approved conditions (scabies and certain parasitic infections). Some specialists are permitted to prescribe ivermectin for unapproved indications (off-label).
The move was prompted by concerns with the prescribing of oral ivermectin for the claimed prevention or treatment of COVID-19, despite a lack of strong evidence and the warnings of regulators and other professional bodies. The TGA opined that such use of ivermectin may lead to further spread of COVID-19, serious adverse effects for patients, and a shortage of ivermectin for those who need the medication for scabies and parasite infections.
The only TGA approved oral ivermectin product is Stromectol ivermectin 3mg tablet blister pack which is indicated for the treatment of river blindness (onchocerciasis), threadworm of the intestines (intestinal strongyloidiasis) and scabies.
The specialists allowed to prescribe ivermectin off-label include infectious disease physicians, dermatologists, gastroenterologists and hepatologists.
Not yet subscribed to receive our medico-legal blog? Scroll down to subscribe and stay connected.
This blog contains general information only. We recommend you contact your medical defence organisation or insurer when you require specific advice in relation to medico-legal matters.