Blogs
Regulators warn against Ivermectin for COVID-19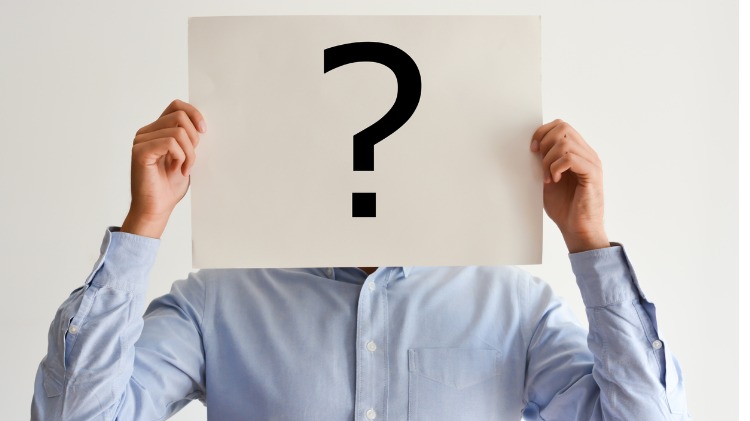 The Therapeutic Goods Administration (TGA) and the US Food and Drug Administration (FDA) have warned against using Ivermectin to prevent or treat COVID-19.
Ivermectin has long been used to treat parasites such as scabies and head lice in humans and animals; and has worked in vitro against some viruses. An Australian study in 2020 sparked widespread medical and public interest when it showed Ivermectin could inhibit COVID-19 virus replication within a cell. However, this study was in a laboratory, using monkey cells and a dose higher than ever given to humans.
The promotion of Ivermectin via the internet has seen a surge in demand, with the TGA detecting an increase in its importation, and reportedly in the US a shortage of animal worming products and increases in poisoning related to Ivermectin.
Ivermectin is not approved in Australia as an anti-viral treatment, so any prescription would be off label. The TGA states that the consensus view of major regulators and top-tier international medical journals is that there is not strong evidence for its efficacy and safety for treatment or prevention of COVID-19, and this conclusion is also drawn by a Cochrane Review, the National Prescribing Service (NPS), the Royal Australian College of General Practitioners (RACGP), and even the drug's manufacturer, Merck Sharp & Dohme (MSD). The National COVID-19 Clinical Evidence Taskforce does not recommend use of Ivermectin for COVID-19 treatment outside of clinical trials with appropriate ethical approval.
Not yet subscribed to receive our medico-legal blog? Scroll down to subscribe and stay connected.
This blog contains general information only. We recommend you contact your medical defence organisation or insurer when you require specific advice in relation to medico-legal matters.