Blogs
New item numbers for COVID-19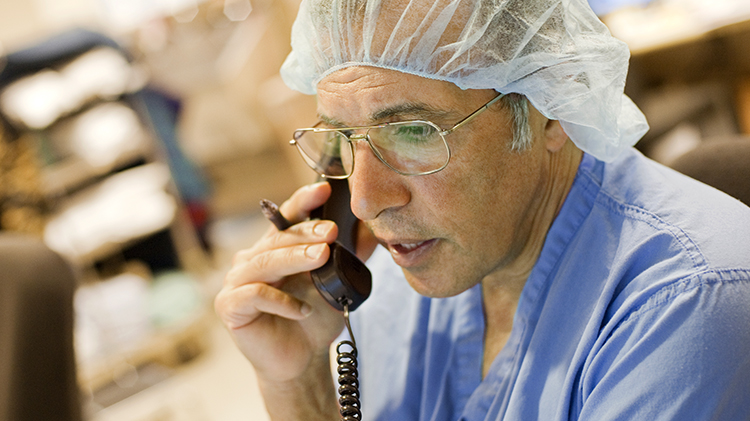 Additional item numbers have been added to the MBS from 13 March 2020, under the Australian Government's comprehensive $2.4 billion health package in response to COVID-19.
The new items cover a range of services and specialties, with a focus on telehealth, mental health and pathology services. Further information can be found at MBS online.
Visit our website regularly to stay up to date with our growing library of medico-legal advice relating to COVID-19.
Not yet subscribed to receive our medico-legal blog? Scroll down to subscribe and stay connected.
This blog contains general information only. We recommend you contact your medical defence organisation or insurer when you require specific advice in relation to medico-legal matters.