Blogs
Anaesthetic practice targeted by hackers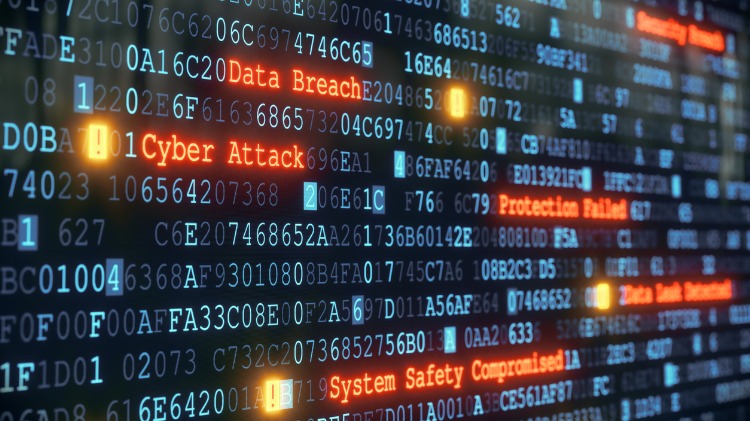 Protecting patient privacy is front-of-mind for any medical practice, which is why the threat of a cyber attack sends chills through doctors and practice managers worldwide.
An anaesthetic group was recently the subject of a serious cyber attack. Electronic medical records can be held to ransom when hackers block access to a patient database, but in this case the intent appeared to be more sinister. According to media reports, patient details were accessed by the hackers, and those contact details used to email fake accounts to patients.
Quick action by the practice prevented any financial loss to patients, but it is important for all medical practices to be aware that a breach of this nature must be reviewed for eligibility in accordance with the Notifiable Data Breach legislation which came into effect on 22 February 2018.
So what can you do to minimise the risk of a cyber attack in your practice? Dr Andrew Miller, MDA National Board member and anaesthetist, said it's important to have up-to-date computer systems and passwords, and to only hang onto data that you have a legitimate need for.
"That way if a breach occurs it can be limited to the smallest amount of sensitive data possible. As malware gets more sophisticated, the importance of adequate practice cyber security insurance grows", he said.
Not yet subscribed to receive our medico-legal blog? Scroll down to subscribe and stay connected.
This blog contains general information only. We recommend you contact your medical defence organisation or insurer when you require specific advice in relation to medico-legal matters.