Blogs
Preventing Suicide in Doctors: What Works?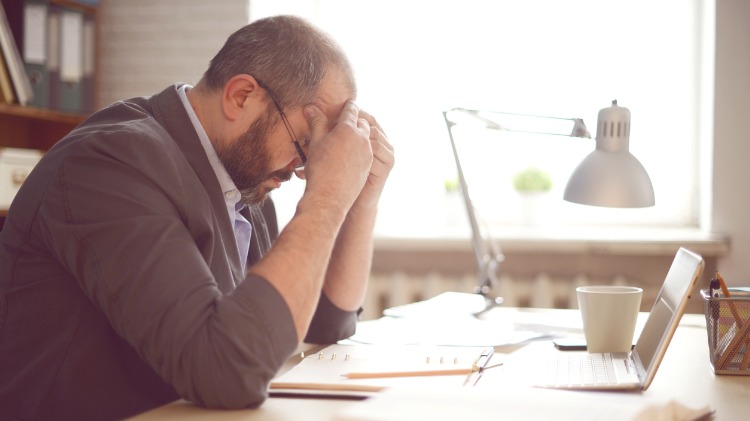 Doctors are at a greater risk of suicide than most other professions.
Risk factors for the increased prevalence of suicidality among doctors include access to prescription medicines, high workloads, long hours, the competitiveness of training programs, adverse patient events and errors, and the impact of medico-legal issues. Broader systemic issues, including the stigma associated with mental illness and regulatory issues, such as the mandatory reporting of health practitioner colleagues, also act as barriers to disclosure and help-seeking by doctors for mental health disorders.
What interventions help reduce suicide in doctors?
A recent Lancet meta-analysis examined the effectiveness of interventions in reducing the symptoms of depression, anxiety and suicidality (including suicidal ideation, and attempted or completed suicide) among doctors. The analysis showed that physician-directed interventions reduced symptoms of common mental disorders with a moderate effect.
The authors commented on the increasing evidence of the effectiveness of eHealth interventions, both for the treatment and prevention of mental health problems. Online interventions may help address the concerns reported by doctors about confidentiality, stigma and the accessibility of treatment.
The authors also noted that the importance of providing both individual and organisational or structural solutions is now well-established for creating more mentally healthy workplaces.
Remember you can obtain support from your GP, the Doctors' Health Advisory Service or Lifeline.
This blog contains general information only. We recommend you contact your medical defence organisation or insurer when you require specific advice in relation to medico-legal matters.