Blogs
Laser Vaginal Rejuvenation Risks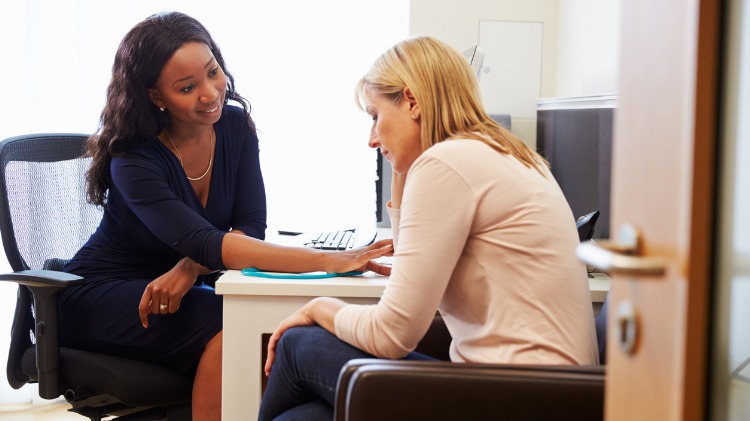 The US Food & Drug Administration (FDA) issued a warning in July 2018 about energy-based devices for vaginal 'rejuvenation' or vaginal cosmetic procedures. The FDA warned that the safety and effectiveness of these procedures has not been established. Potential serious adverse events include burns, scarring, pain during sexual intercourse and recurring/chronic pain.
The Urological Society of Australia and New Zealand supported the FDA statement in a media release in August 2018. They noted that these procedures also have potential to cause psychological damage and to prevent patients seeking appropriate evidence-based therapies. RANZCOG and ACOG have previously issued statements advising caution with these procedures.
The first published randomised controlled trial of laser treatment for vaginal atrophy was criticised for its design and conclusions in the Medical Journal of Australia in November 2018.
Doctors performing laser vaginal 'rejuvenation' with energy-based devices are advised to contact their MDO to ensure they are indemnified. MDA National is changing the level of cover required. It is important that any MDA National Member who is performing laser vaginal 'rejuvenation' contacts our Member Services team, even where cover has been previously approved.
Practitioners considering performing laser vaginal 'rejuvenation' are advised to:
Critically evaluate the literature
Critically evaluate the training in use of the device
Design a thorough consent process which informs patients of:

all potential adverse consequences
alternative treatments
lack of scientific evidence and lack of TGA approval for the device for the particular procedure
expected cost and that there is no Medicare rebate

variation in appearance of normal female genitalia

Inform the TGA of any adverse outcomes.
This blog contains general information only. We recommend you contact your medical defence organisation or insurer when you require specific advice in relation to medico-legal matters.