Blogs
Breast Implant Associated Lymphoma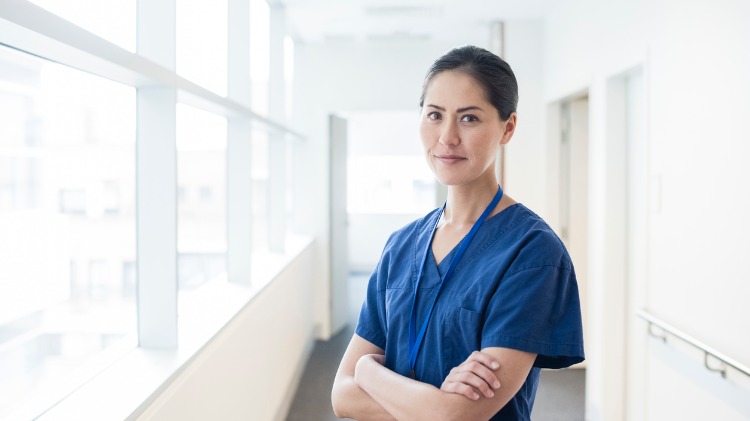 The Therapeutic Goods Administration (TGA) recently convened its expert working group to discuss the current data on breast implant associated anaplastic large cell lymphoma (BIA-ALCL).
Breast implant associated cancer is rare. As of 8 April 2019, the TGA has received reports of 76 cases of BIA-ALCL in Australian women, and notes that between 13,000-17,000 breast implant procedures are performed in Australia each year.
The expert working group is examining further the rate of BIA-ALCL and correlation with type of implant, particularly different grades of textured implants.
The Australian Breast Device Registry is a Commonwealth Government health initiative that records information on surgeries involving breast devices. This registry is critical in identifying and reporting on possible complications associated with breast implants and all surgeons are encouraged to participate.
This blog contains general information only. We recommend you contact your medical defence organisation or insurer when you require specific advice in relation to medico-legal matters.