Blogs
Doctor Sacked for Inappropriate Tweets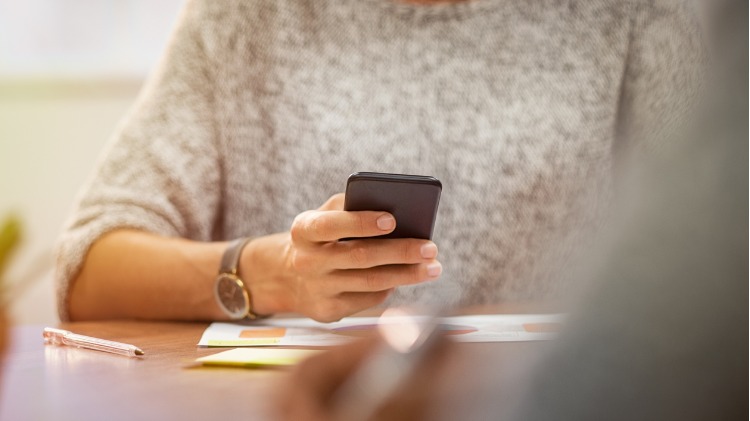 A Resident Medical Officer (RMO) was recently fired from the Cleveland Clinic, Ohio, for making anti-Semitic remarks on social media.
It was reported that in one of her tweets the RMO said she would purposely give the wrong medications to Jewish patients and in another she referred to Jewish people as "dogs".
This case is a timely reminder that the professional standards for the conduct of doctors are the same whether interacting in person or online. And these standards apply to doctors' personal social media use, and not just professional online interactions.
Remember that any information you post on your personal profile can easily be linked to you professionally.
Before posting it is worth asking:
What would my colleagues/employer/patients think if they read this?
This blog contains general information only. We recommend you contact your medical defence organisation or insurer when you require specific advice in relation to medico-legal matters.