Blogs
Doctor Fined $7,000 for Testing AFL Players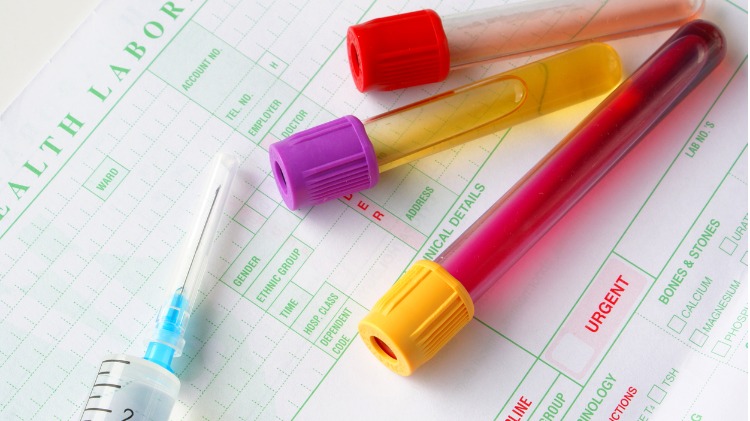 A Victorian doctor who ordered blood tests for players from the Essendon Football Club has been reprimanded and fined $7,000 after being found guilty of unprofessional conduct under the National Law.
Dr Robin Willcourt, a long-time advocate for the use of peptides in sport, was found guilty of the 'highest end' of unprofessional conduct following his peripheral involvement in the Essendon drug scandal.
Dr Willcourt authorised blood tests on seven players without consent, and failed to follow acceptable medical practice as outlined in Good Medical Practice: a code of conduct for doctors in Australia.
Failings noted by the tribunal included:
authorising pathology requests where no doctor–patient relationship existed, at the request of a non-registered health practitioner (sports scientist)
failure to provide clinical care
failure to keep accurate clinical records
failure to follow up results or arrange further management.
Dr Willcourt has subsequently relocated to the USA, and has advised AHPRA he does not intend to return to practise in Australia.
This blog contains general information only. We recommend you contact your medical defence organisation or insurer when you require specific advice in relation to medico-legal matters.