Blogs
My Health Record: Opting Out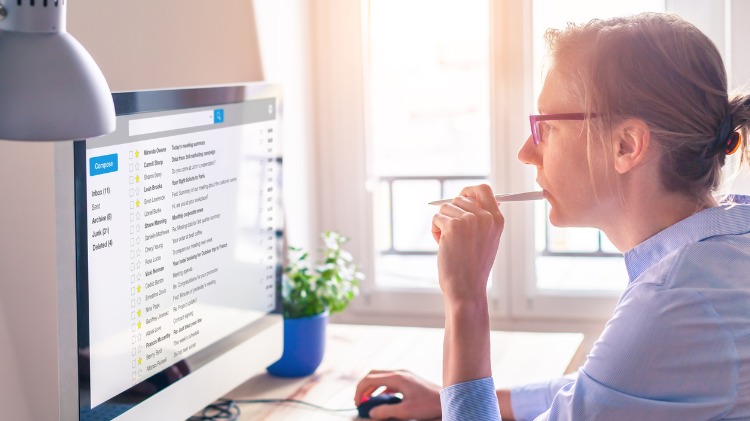 From 16 July until 15 October 2018 Australians can opt-out of the My Health Record (MHR) system. Those who don't opt-out will get a MHR by December 2018.
There are various ways to opt-out (online, by phone or form). Parents and guardians can opt-out on behalf of those they have legal authority for, and individuals aged 14 years or older can opt themselves out. Individuals can cancel their MHR at any time after the end of the opt-out period; or create one later, if they opted out.
To make an informed decision about whether to opt-out, individuals should consider:
A national advertising campaign will inform the public about the opt-out period.
For FAQs from doctors about MHR see MDA National's Defence Update.
This blog contains general information only. We recommend you contact your medical defence organisation or insurer when you require specific advice in relation to medico-legal matters.