Blogs
DePuy Successfully Defends Class Action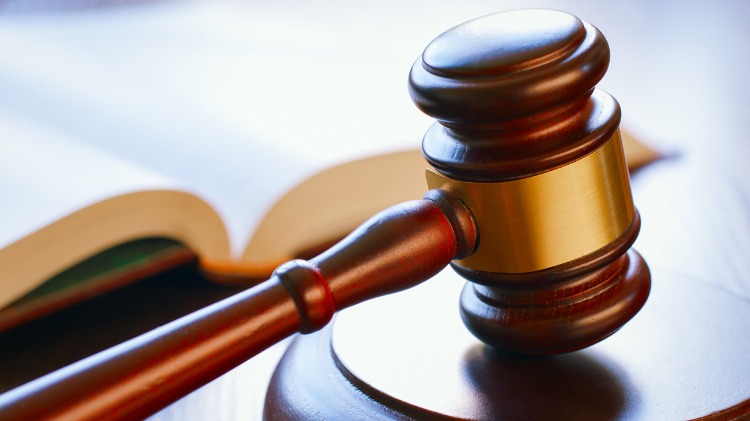 The UK High Court has ruled in favour of the defendant, DePuy, in the DePuy Pinnacle ULTAMET metal on metal hip litigation. This decision could have a far reaching impact on the development of new medical products.
In the class action against DePuy, 312 individual claimants alleged an adverse reaction to metal wear debris generated by their prostheses, necessitating revision surgery.
The High Court considered the test of a 'defect' in a new product designed to improve previous generations of products. The Court provided an extensive analysis of the failure rates of the product. Her Honour found there was insufficient evidence to establish that the ULTAMET had a worse failure rate than was expected of a comparator at the time, or the actual failure rate of a comparator.
The claimants argued that the 'defect' was the known and widely publicised tendency of the product to produce metal wear debris which might cause an adverse reaction in some patients, such as immunological reactions which could lead to bone and/or soft tissue damage and failure of the prosthesis.
DePuy successfully argued that a known consequence does not equate to a defect, and a comparison to a new product should be made in relation to what is on the market at the time.
The judge was scathing of the 'hysterical media reporting' which contained no scientific research to support their assertions. She determined that ULTAMET was a well-designed product with many positive engineering characteristics, and that a known and inherent characteristic of a product does not constitute a risk.
This decision supports new technologies and innovation. The willingness of the Court to consider the benefits of the product is a positive result for manufacturers.
This blog contains general information only. We recommend you contact your medical defence organisation or insurer when you require specific advice in relation to medico-legal matters.